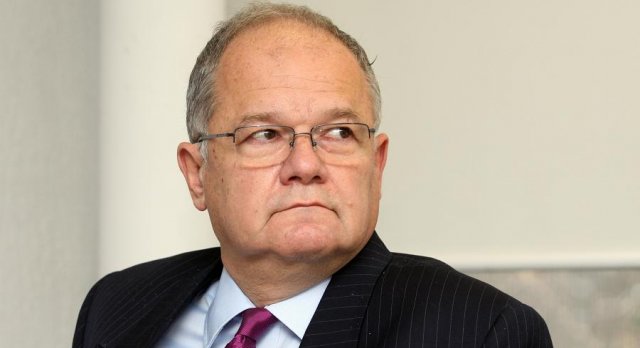 By Natasa Radic – Zagreb
The Council of the European Union appointed Neven Mates as the Croatian member of the Court of Auditors despite the negative opinion of the European Parliament, which has criticized the process as a contempt of the institution.
Mates was appointed to the Court of Auditors for a period of six years. Committee on Budgetary Control of the European Parliament and the Parliament as a whole voted against as they had the negative opinion about Mates' candidacy. Their opinion is not binding, although so far the Council generally respected the opinion of the Parliament.
-The decision of the Council is difficult to understand. During the hearing before the Committee on Budgetary Control, Croatian candidate failed to convince members that he is the suitable candidate. Most MEPs thereby rejected his candidacy. Council decision shows contempt for the European Parliament – said the Chairman of the Board Michael Theurer, and his statement was published by the Croatian media.
Neven Mates was confirmed by the Croatian Government as a candidate for Croatian judges at the European Court of Auditors in April. Mates was employed at the Institute of Economics in Zagreb, which from the early nineties until 2009. where he worked with international financial institutions, mainly the IMF and spent a lot of time abroad.
After returning to Croatia in 2009 he was appointed adviser to then-Governor of Croatian central bank, Zeljko Rohatinski. He has already performed the advisory duties in the Central Bank in the early nineties. By joining as a full member of the EU, Croatia has received the right to name its judges in the EU courts.
European Parliament at its session on 12th June declined Mates' candidacy. Then 396 MEPs voted against his candidacy, and 231 MEP were in favor. Parliamentarians resent him as he did not keep the promise he made – that he will pull out from the candidacy process if he does not gain their support.