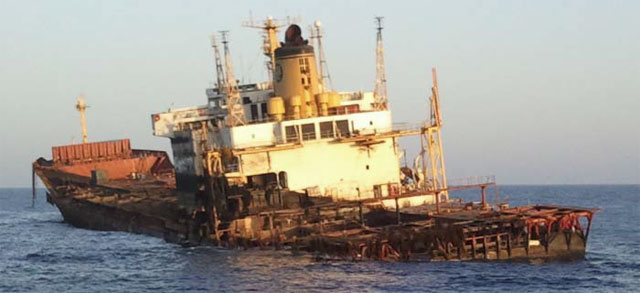 Review Hari Stefanatos
The Institute of Physical Planning of Primorje-Gorski Kotar County presented last Tuesday a study on introducing scuttling as a special tourism service aimed at prolonging the peak of the tourist season.
The term scuttling refers to the deliberate sinking of a vessel, which along the years creates its own ecosystem of corals and fish that divers can explore. These locations, apart from tourist attractions, are also important for the protection of the marine world since fishing is normally prohibited in the concerned areas.
Although scuttling is not normally associated with recreation and no surveys on where it would be safe to scuttle, the institute is looking into it. In order to safely sink a vessel, it must be outside navigation routes, must be environmental friendly and safe for divers.
The study of the Institute for Physical Planning will be presented to local tourism boards, the county authorities, local self-government units and other stakeholders.
It should be noted that Croatia at the moment has no relative legislation this being a new topic in the country's tourism.
(Source dalje)