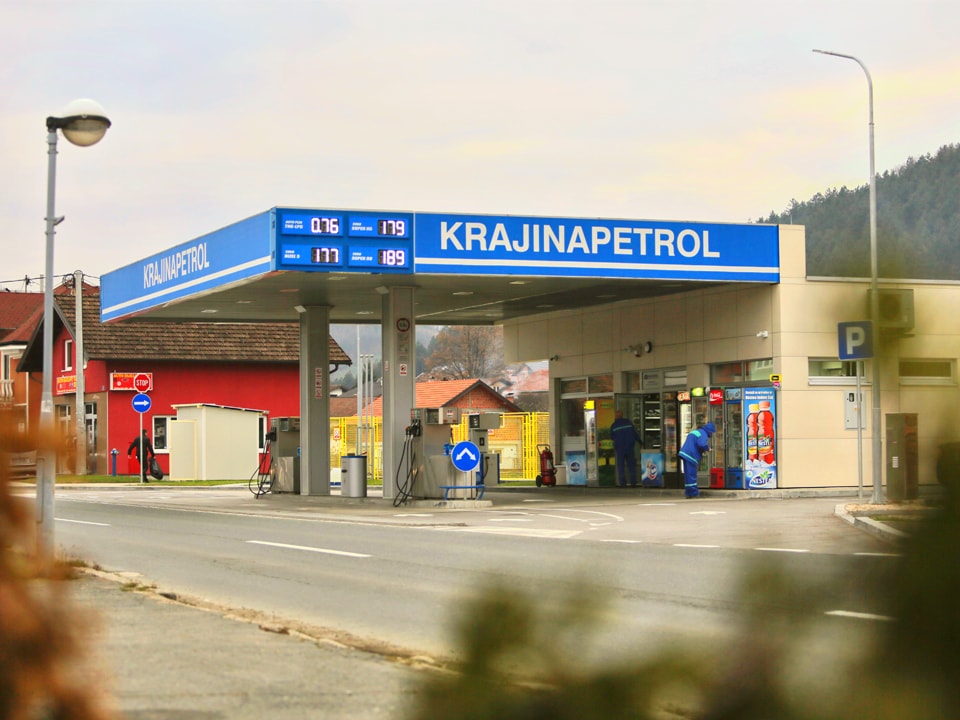 Croatia's INA oil company intends to buy the Banja Luka-based Krajinapetrol Company to expand its existing network of gas stations in Bosnia and Herzegovina, business news website Capital.ba reported on Friday.
According to the website, INA has received the green light from Republika Srpska's (RS) Energy and Mining Minister, Petar Đokic, allowing it to conduct due diligence at Krajinapetrol before making a final decision on the possible purchase of a majority stake at the RS-based company.
Krajinapetrol's current majority owner is the RS entity's government (42.2%) and two government-owned funds (9.7%). INA currently owns 9.7% of the company's shares.
The largest private shareholder was until recently an offshore company registered in the British Virgin Islands, Petrobart Holdings Ltd, which on Thursday sold its 25.2% stake for 2.3 million marks (€1.2 million), to a yet unknown buyer, the Banja Luka Stock Exchange (BLSE) reported.
Krajinapetrol, which operates a network of 15 gas stations mostly in and around BiH's second largest city of Banja Luka, was originally formed after the breakup of Yugoslavia, after RS authorities took over petrol stations and infrastructure that Croatia's state-owned INA had previously owned in Bosnia and Herzegovina.
The Company reported in its latest financial report for Q3 2019 revenue of 41.4 million marks (€21.2 million) and expenditures of 40.3 million marks (€20.6 million), with profit totalling 1.18 million marks (€605,000), up from 572,000 marks (€293,000) year-on-year. It currently employs 168 workers.
INA already operates its own gas station network in Bosnia and Herzegovina, which includes 45 stations mainly located in Federation BiH, covering half of the country.
INA's main competition in this case is the "NES" Company, based in Mrkonjić Grad. Experts estimate that "NES" will try to announce the bid before INA, in order to prevent the Croatian company from taking over control of Krajinapetrol./ibna