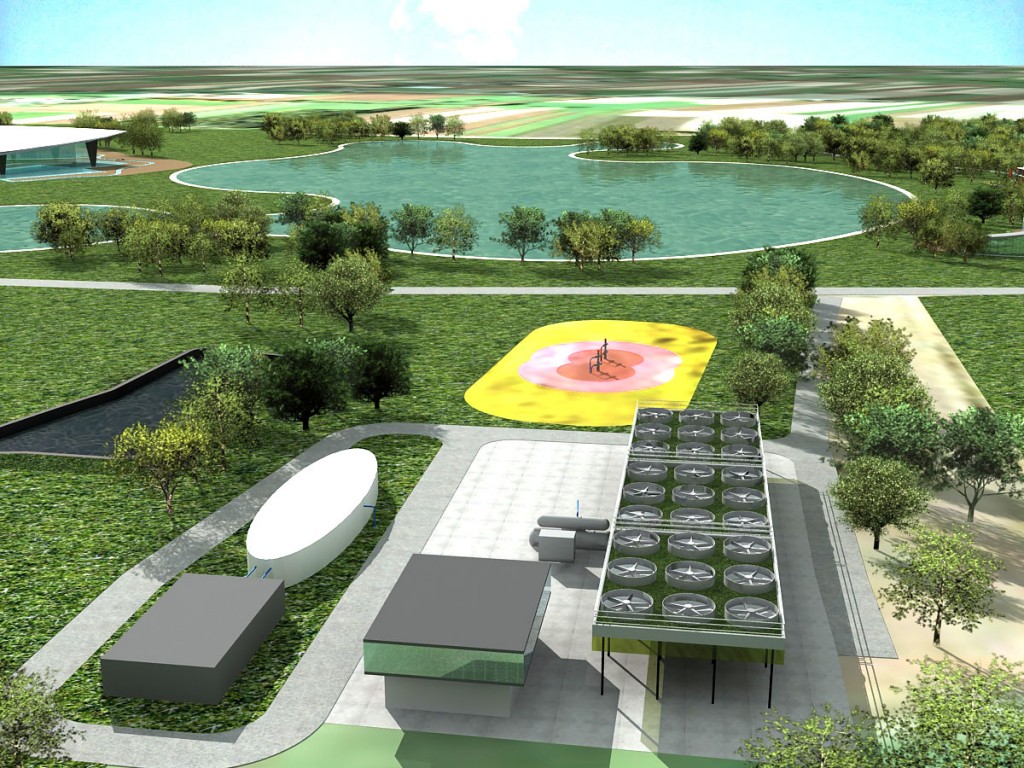 The Croatian Hydrocarbon Agency (AZU) has announced a public call for the best tender for geothermal energy exploration in the area of the city of Slatina, and other municipalities in the Virovitičko-Podravska county (bids must be submitted no later than September 20), for the purpose of issuing an extraction license for energy use, Balkan Energy news informs readers.
This offer concerns to the Slatina 1, Slatina 2, Slatina 3, and Slatina 4 license blocks, with the drilling license that will be issued with a 'life span' of a maximum of five years and the ability to be renewed.
Local media earlier reported that successful geothermal research could lead to the use of this renewable energy source for electricity generation, agricultural production in greenhouses, and tourism development, the site reports.
The main role of Croatian Hydrocarbon Agency is monitoring investors in terms of fulfillment of their contractual obligations in compliance with with the highest technological and environmental standards as well as conducting strict control over exploration and exploitation of hydrocarbons in the Republic of Croatia.
The country is already very active in geothermal energy investments. In 2017, the Đuro Đaković Group and Geoen signed a contract on the construction of the 10 MW Velika 1 geothermal power plant, the first such plant in Croatia, in the Velika Ciglena near the city of Bjelovar, in the NE part of the state…. / IBNA
Main Photo: Croatia's first geothermal power plant project in Velika Ciglena