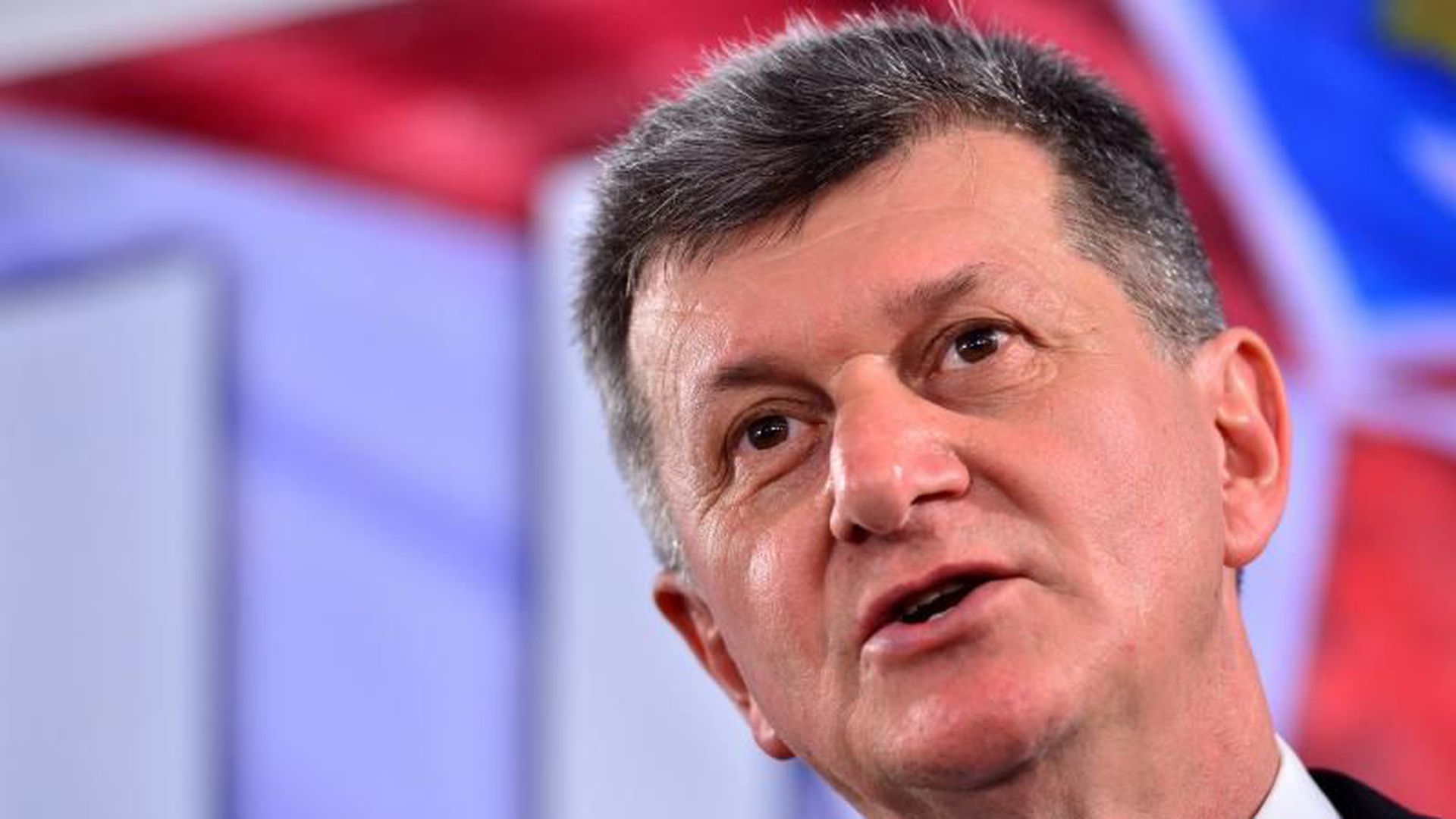 Croatia's Health minister, Milan Kujundžić in an interview with the Croatian Radiotelevision "Topic of the Day" talk show, said that "in spite of all its difficulties the national health care system is on stable footing and is among the top 15% in the world", HRT reads.
However, the minister underlined the need for improvement no matter how positive things are at the moment. "That is why I call on the entire nation to engage a dialogue, not only with regard to adopting legislation, but in general as well. It will bring to light what the best options are and what is actually possible."
As it happens, one of the  difficulties Western Balkan governments are facing is funding and the need of young people who graduate as doctors and nurses to get higher wages and as a matter of fact, they end up accepting positions abroad for money reasons only. Kujundžić stressed that the aforementioned "glitches" must be dealt with in order to make the Croatian Health Care system shine ever more.
"In that regard we all need to do everything we can to ensure that patients receive quality and accessible service on the one hand, while on the other to ensure that health care staff remain in Croatia (…) I always like to emphasize that in Croatia we should have both public and private health insurance", the minister added…. / IBNA