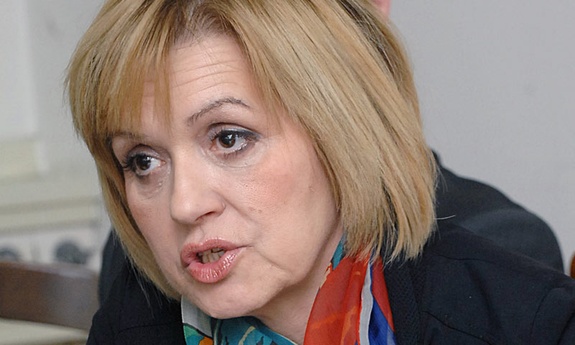 Review Hari Stefanatos
According to media reports, the Office for Suppression of Corruption and Organised Crime (USKOK) has accepted the indictment against the Tax Administration head, Nada Cavlovic Smiljanec, which was filed by the police. Subsequently, it has expanded its investigation in order to include Smijanec and Zeljko Bilos, the latter being the owner of the Osijek-based company OLT, in the case in which distraint proceedings against the said company were discontinued.
The former head of the Tax Administration office in Osijek, Ruzica Kovacevic, is accused of having refrained from collecting OLT's tax debt at Cavlovic Smiljanec's request.
On his part, Smijanec argues that he is innocent and is being framed by those who failed to do their job properly.
The stopping of distraint proceedings against OLT is said to have deprived the state budget of at least 11.8 million kuna, with OLT being allowed to continue operating until a pre-bankruptcy settlement in May 2013.
Finance Minister, Slavko Linic, issued a statement supporting Smiljanec, saing that she should carry on with her duties as Tax Administration head and Assistant Minister.
(Source Dalje)