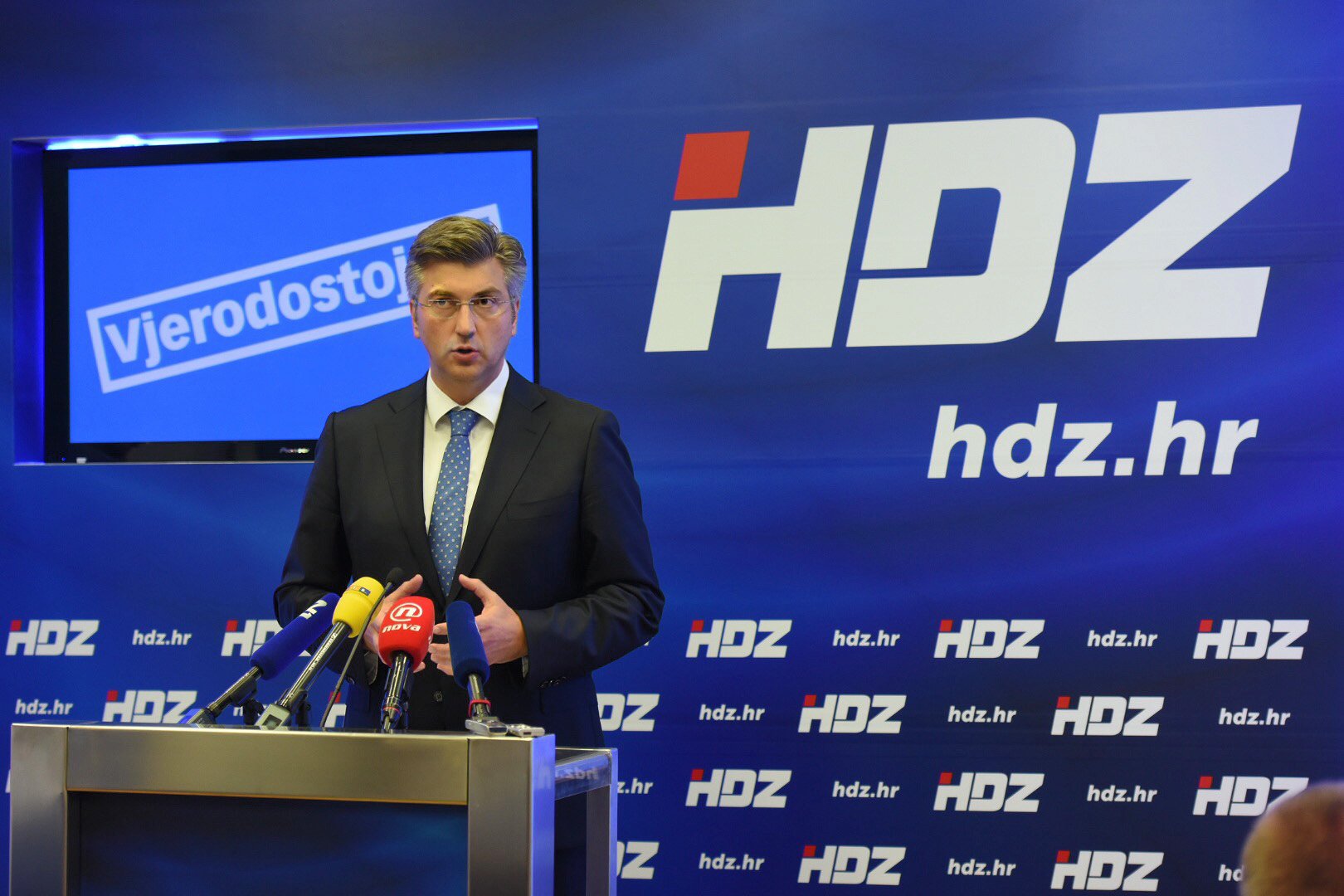 Davor Ivo Stier and Miro Kovac are the two senior officials of the ruling Croatian Democratic Union, HDZ who were shown the door because, it was common secret that they are ideologically, closely connected to the conservative faction within the party.
Prime Minister Andrej Plenkovic explained: "The most important principle in politics is trust", alluding to the fact that his trust to his two former colleagues had been lost.
The sacking came after the HDZ's presidency met the National Council on Monday.
As a result, it was decided that "the party's political secretary, Davor Ivo Stier and its international relations secretary, Miro Kovac, will be removed from their senior positions after a series of disputes within the centre-right ruling party", balkaninsight.com reports.
Lately, Stier and Kovac were much closer to a more conservative orientation for the HDZ and as the site reads, they were not supportive of "Croatias ratification of the 'Istanbul Convention' to combat violence against women and domestic violence, which sparked protests by conservatives in the country."
Both politicians will keep being HDZ party members and MPs.
As for the Croatian premier, Plenkovic, he said that although his party is now thiner due to the removal of Stier and Kovac he fears "absolutely nothing" regarding the weak majority of the governing coalition…. / IBNA