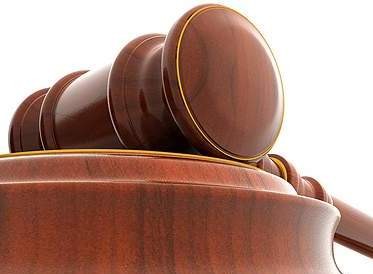 Zagreb, April 1, 2015/ Independent Balkan News Agency
By Marija Avramovic
According to the Law on the seats and the courts, on Wednesday 43 municipal courts stopped working, and on July 1, 39 misdemeanor courts will be closed.
"Everything that is happening in the background and which will lead to the acceleration of procedures is not what the public will see today, but will be felt throughout the year, two or three, where we await the arrival of the European average according to the duration of the first instance proceedings", said Minister of Justice Orsat Miljenić.
With this new division Croatia will have 15 judicial areas, with 15 district courts, 24 municipal and 22 misdemeanor courts.
In the future citizens will, according to the Ministry, still be provided with access to municipal and misdemeanor courts identical to what they had so far, because municipal and misdemeanor courts which ceased operating, as well as current permanent service municipal and misdemeanor courts will become full-time offices of new municipal and misdemeanor courts.
With the reorganisation in the area of each county, one municipal and one misdemeanor court will be established and the seat of municipal and misdemeanor courts will be at the seat of the county courts.
The jurisdiction of the Municipal Civil Court in Zagreb, the largest and most heavily burdened municipal court with 134 judges and 734 employees, is now divided into two courts-Municipal Civil Court in Zagreb and the Municipal Court in Novi Zagreb, and the area of jurisdiction of these courts includes the City of Zagreb and Zagreb County.
In addition to the faster resolution of cases the reform of the judiciary is also expected to help in save money.
"There will be no dismissals, but less people will be working at the same jobs. From the anticipated savings we will invest in the crumbling court buildings, salaries and computerisation", the minister explained.