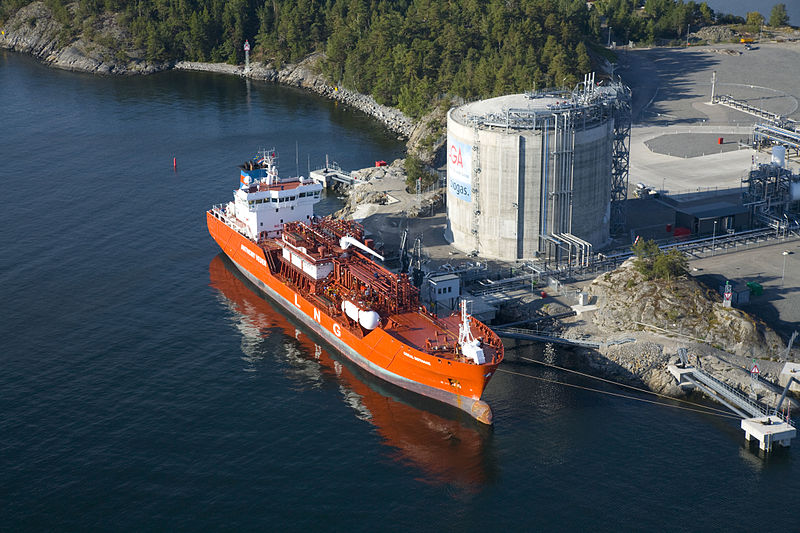 Zagreb, July 16, 2015/ Independent Balkan News Agency
Review Hari Stefanatos
Taking advantage of the croatian law on strategic investment projects that allows for the expedition all official procedures related to such projects, treating them as a priority, the Croatian government on Thursday declared the construction of such a strategic project, in the form of a liquefied natural gas (LNG) terminal on the island of Krk, estimated at EUR 600 million.
It is the government's belief that the LNG terminal is important for the country's economic growth and development and that it will contribute to employment and have a positive impact on the local industry, and what's more it is aligned with strategic EU and Croatian documents, government officials say.
The terminal, which has been included in the list of the European Energy Security Strategy, is estimated to cost around EUR 600 million, while together with the cost of the gas pipelines and compressor stations the total cost will exceed EUR 1 billion.
The LNG Croatia company expects work on the terminal to start in mid-2016 and to be completed in three years.
The government on Thursday tabled amendments to the Act on Business Infrastructure Improvement.
The Minister of Entrepreneurship and Crafts, Gordan Maras, said that the amendments were designed to define more precisely terms related to enterprise infrastructure such as enterprise zones, enterprise support institutions and the use of state-owned land for building or expanding such zones.
"There are around 400 enterprise zones in Croatia and some of them do not have a single entrepreneur, which is what we wanted to prevent with the proposed amendments", Maras said.
Croatia's annual needs for natural gas are 2.7 billion cubic metres, while the capacity of the future terminal is expected to be between four and six billion cubic metres. Apart from creating energy security to Croatia, it should also serve as a supply route for countries in the region and the EU.
Source: Dalje