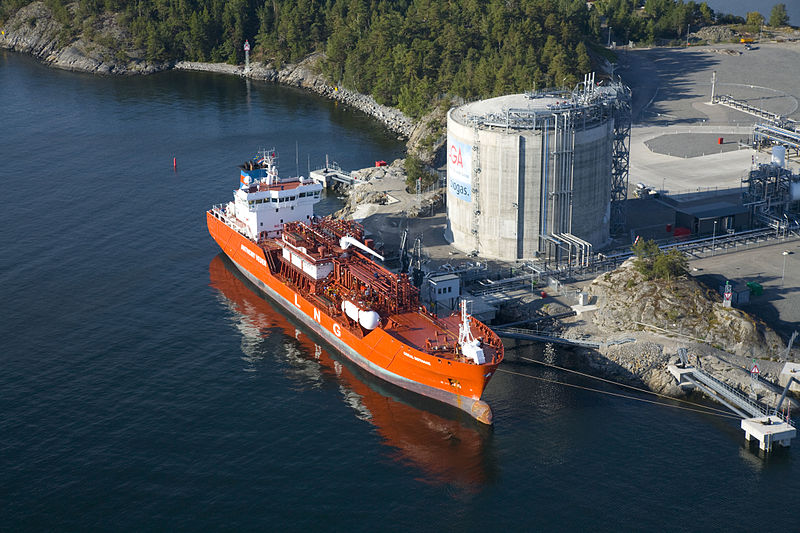 The Croatian government adopted a decision on Thursday that said the LNG terminal on the island of Krk is declared a strategic investment project in all phases of development.
Because of the cabinet's decision, Croatian media report that the implementation of the project will be simplified and its realisation will be faster. On top of that, thanks to the government's move, European funds received by Croatia for the project will neither be wasted nor lost. Zagreb has already got 102 million euros for the project's first phase, but the whole construction will be finished in two phases as there will be a floating terminal and a land terminal.
Decisions regarding its strategic significance were made in 2015 and in 2016 making it one of the important projects in the country.
Back in 2015, Mladen Antunović, the CEO of LNG Croatia, the state-owned company which is responsible for the LNG project had said: "LNG terminal, located on the island Krk in Omišalj, has become a European strategic project included in the European list of projects of strategic interest and further accentuated in the European energy security strategy, where only 33 projects in the gas business are included. Our LNG terminal is an absolute priority in the European Union", visegradplus.org had then written.
The construction of the terminal was planned in 2007, before the economic crisis.
"Prime Minister Andrej Plenković announced that a special law is being prepared by the government regarding the LNG terminal in order to quicken the strategic project and utilize funds received from the European Union and place Croatia on the energy map of Europe", glashrvatske.hrt.hr reports…/IBNA