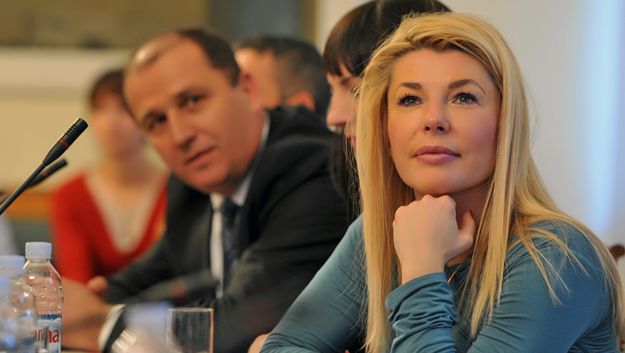 Zagreb, May 7, 2015/ Independent Balkan News Agency
By Marija Avramovic
The government in a closed session on Thursday decided to propose the dismissal of the Director and Deputy Director of the Agency for Protection of Personal Data (AZOP) Ante Rajkovača and Dubravka Dolenc.
The Commission for Conflict of Interest withdrew earlier this week from their web-page asset cards of officials because of the decision of the Agency for protection of personal data.
The president of the Commission immediately announced that an administrative procedure would be initiated against the Agency, which would seek to undo the decision of allowing the Commission to publish certain information in the reports about financial situation of the officials.
This morning Dubravka Dolenc said for the Croatian Radio that they too were surprised at the Agency with the decision on the removal of assets cards of officials from the Internet, because the AZOP hasn't even ordered it.
With this decision they simply ordered correction of only certain data, however, due to lack of communication with the Commission for conflict of interest, the property cards have been removed from the Internet, Dolenc explained.
"Only certain irregularities were pointed out to AZOP. We made the solution by following the practice of the European countries and on the basis of the Law on conflict of interest. The Commission removed the cards from the Internet, without the agency knowing", Dolenc noted, adding that they could have extended the deadline of eight days which was given to the Commission to correct cards.
Dolenc, in her assets card, named that she owned an apartment but the media later learned that it was purchased on a credit that it was approved by Croatian Bank for Reconstruction and Development (HBOR) at preferential interest rates at a time when she was its employee.
The Minister of Business and Trade and Member of the Supervisory Board of Gordan Maras said today after the government session, that he would ask that the Supervisory Board of HBOR to annul the possibility of giving HBOR loans to employees of the bank.