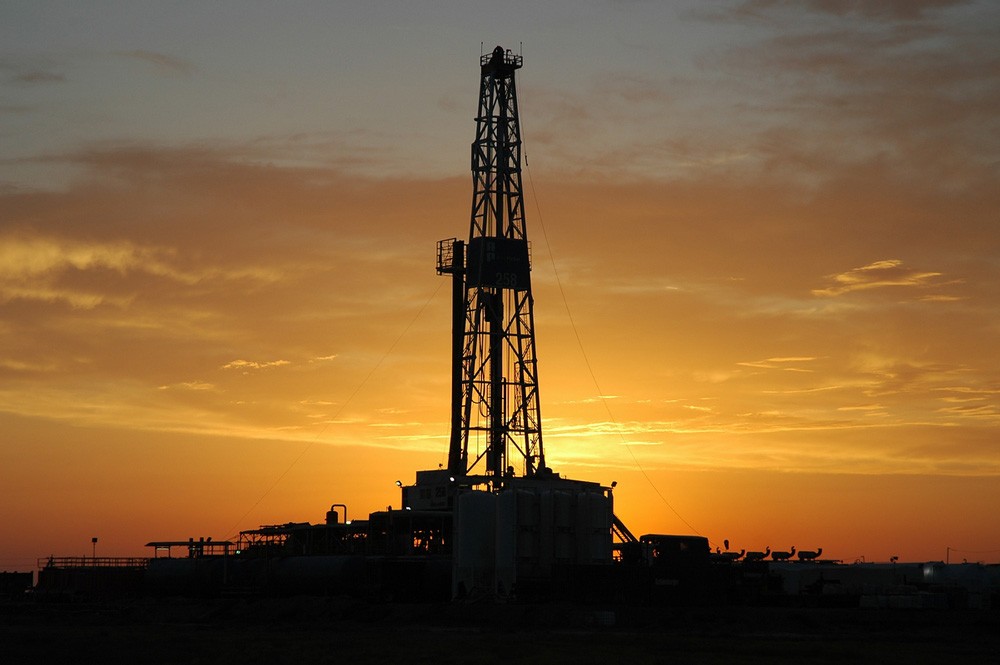 Zagreb, June 3, 2015/ Independent Balkan News Agency
Review Hari Stefanatos
The Croatian government, on Wednesday, decided to issue licenses for the exploration and exploitation of oil and gas at six locations in the Brava basin in northeastern Croatia. The companies who received licenses have the right to search for hydrocarbons and is they discover exploitable deposits they will automatically be granted the right to exploit it commercially.
The licenses provide for the geophysical and geological scanning, as well as the interpretation and the processing of the collected data. They also entail drilling, deepening, turning, equipping, examining, temporary abandoning or eliminating exploration wells and the purchase or the procurement of goods, services, material and equipment necessary to perform those jobs.
"The licences granted today will be the foundation for the negotiations with oil companies", Deputy Economy Minister Alen Leveric said. The government also sent to parliament a bill on safety during offshore exploration and exploitation of hydrocarbons, which refers to preventing major accidents during offshore exploration and exploitation of gas and oil. Leveric said the law provides for the additional supervision of all safety measures that will have to be implemented and on which reports are submitted to the European Commission on a regular basis.
License for the exploration and exploitation at the Drava 2 block area was granted to the INA oil company, Drava 3 to the Oando Plc company from Nigeria while the license for four block areas — Drava 4 and Sava 8, 9 and 10 — was granted to the Vermilion Zagreb Exploration company, founded by the Dutch Vermilion Morocco Exploration and financed by the Canadian Vermilion Energy.
Source: Dalje