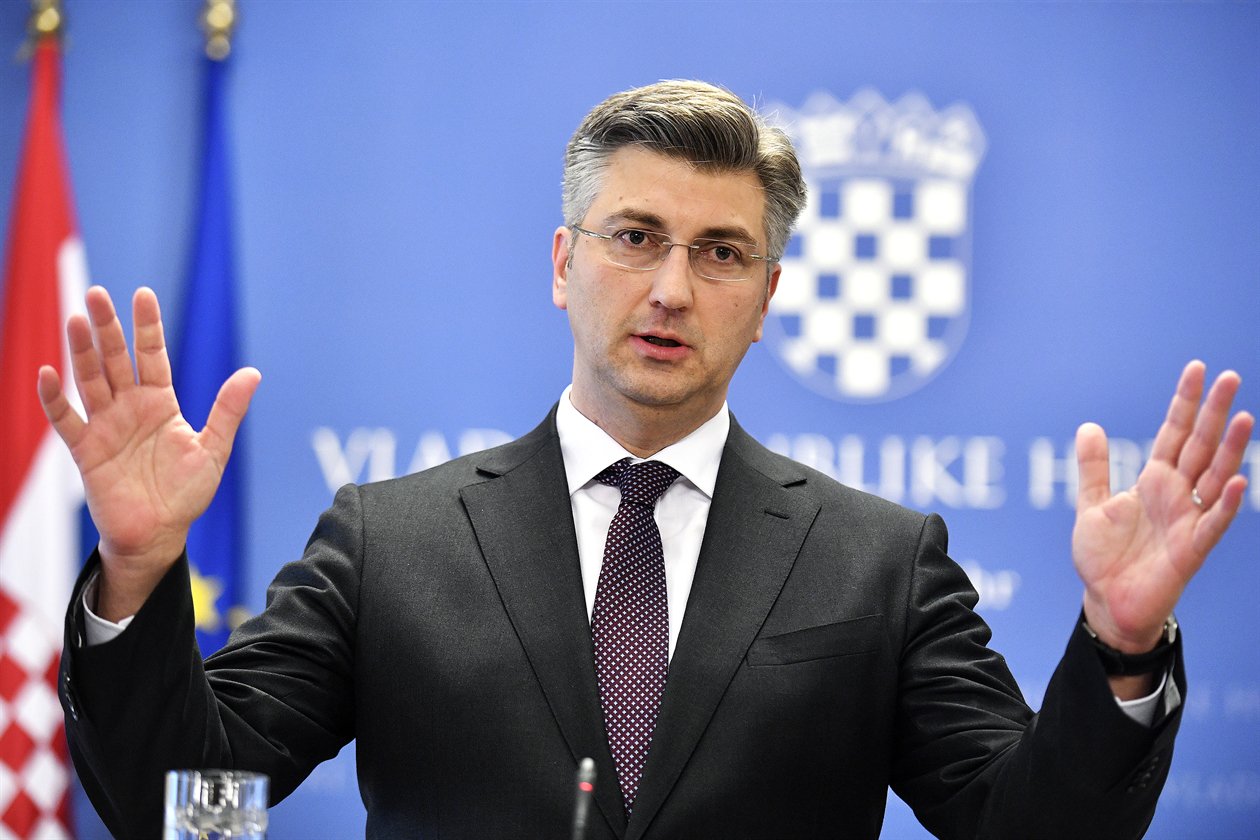 Prime Minister of Croatia, Andrej Plenković addressed the issue of citizens with frozen bank accounts because of debts they had not paid.
Being aware of the chronic issue tantalising the local society in Croatia, the country's leadership's plans at resolving it by putting a certain policy scheme into action over the weekend, based on which more that 150 thousand citizens will have a part of ther debts written-off completely, HRT reported.
Plenković said: "To give the public an idea of what kind of a write-off this was, the total debt written-off for these 150,474 citizens amounts to more than 180 million euros."
However, although the president of the Croatian Employer's Association, Davor Majetić praised the initiative, he did point out that the problem is much deeper with more "branches" and would need to be addressed, at some point, as a truly chronic issue. This being said, in Croatia too, like in any other Balkan nations, being paid 'under the table' with 'black money' and not paying taxes is common practice and a dear solution both for many employers (who have their employees not socially secured, thus they do need to pay welfare and pension money to the state in order to employ them) and employees (who keep the whole amount paid to them for them only).
Thus, Majetić added "We have a situation whereby people refuse to work legally and only seek jobs that are under-the-table. This is because they have frozen accounts and any legal income they receive can be seized from their accounts. Something must be done for this to stop, so that people can once again enter the legal workforce and earn a steady income. Only in this way can we prevent the situation from repeating itself."
HRT reported that almost six thousand people with state debts "had their accounts unblocked. The prime minister called on units of local government, and private companies such as telecommunications operators and banks to do the same, noting that the government's legal framework for resolving the issue foresees tax breaks for those companies that do so."….. / IBNA