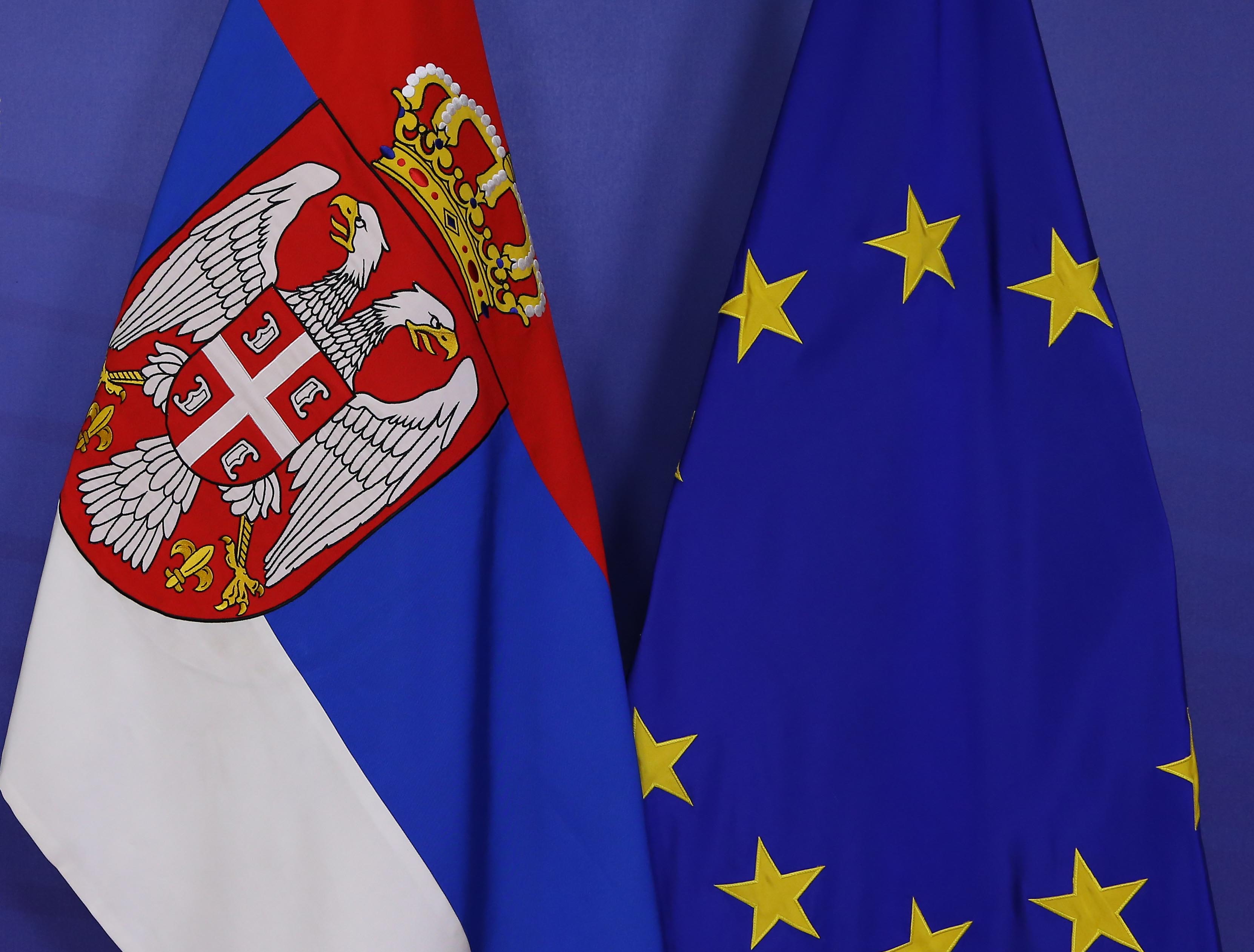 Belgrade, April 22, 2016/Independent Balkan News Agency
By Milos Mitrovic
Zagreb should have to request the support from United States, Germany or United Kingdom before it decided to block Serbia in its accession talks with the European Union – and failed, Croatian diplomats say. Earlier this month Croatia blocked the opening of the Chapter 23 in Serbia-EU negotiations requesting that Serbia should cancel its universal jurisdiction for war crimes trials as well as Belgrade's "full support" with The Hague based International Criminal Tribunal for the former Yugoslavia (ICTY) and improving the rights for Croatian national minority in Serbia.
But Zagreb did not get the support of the remaining 27 member states. Croatian diplomats now claim that Zagreb should have to wait for Serbia to open important chapters in accession talks and then demand from Belgrade to give up from universal jurisdiction, Jutarnji list daily reports.
Diplomats interviewed by Croatian daily stress that other EU members now regard Croatia as a country that tries to obstruct Serbia in its European path, "despite the fact that we were right in this issue".
"If we don't find allies soon we would not be able to have such politics in the long run. This was tactically poor done from our side", an unnamed diplomat explained. Josko Klisovic, who was Croatian Deputy Foreign Minister until recently, shares this position, although he believes that Serbia should annul its law on universal jurisdiction in war crimes trials.
"It's always good to have the allies to whom you can explain why you do something. In that sense, this could have been better prepared, but we should be aware that issues with regard to Serbia are more important to us than to other EU member states", Klisovic said.
He suggested that EU countries did not pay too much attention on Croatian warnings that it may block Serbian accession talks, because their priority was advancing the Belgrade-Pristina negotiations.
(Photo: www.politico.eu)