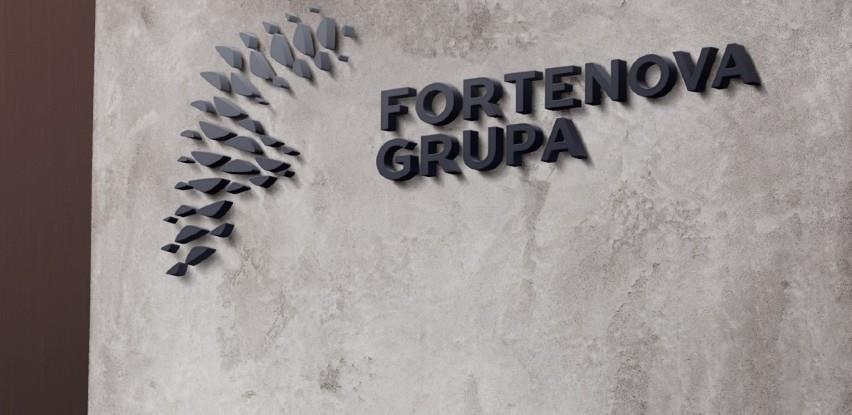 Croatian Fortenova Group, legal successor of Agrocor Company, announced that 69.57 per cent of shares of Poslovni sistem Mercator have been transferred from Agrokor d.d. to Fortenova Group, whereby Mercator has become an integral part of the Retail Division of Fortenova Group, which now owns 88.1 per cent of Mercator shares. The transfer of Mercator shares was simultaneous with the refinancing by Fortenova Group of the debt that Mercator had with 55 banks, in the total amount of EUR 385 million. In cooperation with its creditors, HPS Partners and VTB, Fortenova Group has secured the required funds to entirely replace Mercator's aforementioned debt.
"That ensured seamless transfer of ownership of Mercator from a bankrupt to a stable company with a consolidated ownership and creditor structure. As of today, Fortenova Group's retail network consists of around two and a half thousand Mercator and Konzum points of sale with a total of 39 thousand employees working on five markets in the region, with a population of almost 20 million people," Fortenova Group announced.
Agrokor had acquired Mercator shares in 2014, but until today Mercator was not operationally integrated into the business of its owner. "As of today Fortenova Group is proud owner of Mercator, decided in the intention to be the best owner that Mercator has ever had. This is a new beginning that opens up a number of new possibilities for all of us. Fortenova Group's new, optimized capital structure provides for stability and the ability for strong investments in our companies going forward to drive their future growth. With Mercator within Fortenova Group we are consolidating the region's largest retail network, increasing the stability of the supply chain, jobs and tax revenues of the countries in which we operate as well as opening new opportunities and continuing to support the growth of local suppliers," said Fabris Peruško, Fortenova Group's Chief Executive Officer and Member of the Board of Directors.
Peruško pointed out that following the integration of Mercator and the divestment of the Frozen Food Business, with over 50 thousand employees Fortenova Group will be the region's largest employer, generating approximately EUR 5 billion in revenue, operating profits of more than EUR 270 million and planning for this year, in spite of the continued pandemic, to realize more than EUR 125 million of capital expenditures.
"Closing of the additional financing to enable the Mercator transfer is fully in line with our strategic financial plans. We have made great progress over the last few weeks in delivering on our plans not only with this refinance arrangement but also with the Frozen divestment, other non-core sales and with a very strong Q1 business performance. At the heart of this has been a multinational, multi-location team that has been completing a really large amount of work and they deserve huge credit for all that has been achieved," commented James Pearson, Fortenova Group's Chief Financial Officer.
Tomislav Čizmić, President of the Management Board of Mercator said that Mercator today is not only a retailer, but also much more. "It is a platform connecting employees, customers and suppliers, that has successfully developed numerous new sales concepts. The employees' knowledge, efforts, experience, abilities and sense of belonging are the creators of Mercator's success. Being a company that cooperates with over three thousand suppliers and realizes purchases worth EUR 1.2 billion a year from local and regional partners, this merger provides a great business opportunity for the long-term development of their brands," said Čizmić. He added that, along with the continued accelerated digitalization and the development of digital multichannel platforms, Mercator's priorities in consolidating Fortenova Group's retail are the strengthening of the store network and the development of a modern logistics infrastructure.