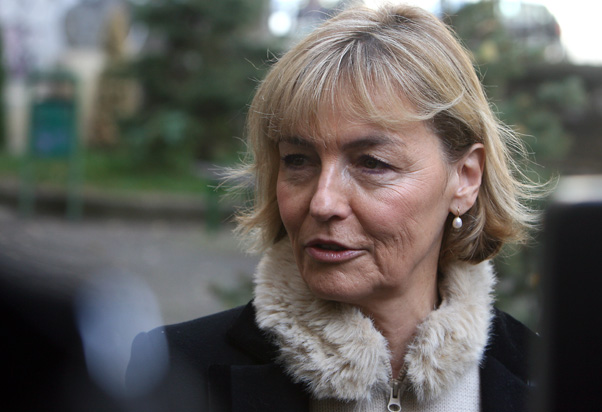 Review Hari Stefanatos
Croatia's First Deputy Prime Minister and Minister of Foreign and European Affairs, Vesna Pusic, will be on an official visit to the United States on Friday and Saturday, during which time she is scheduled to meet with the Deputy Secretary of State, William Burns, and attend two conferences.
The meeting between Pusic and Burns will take place on Friday and later on the day she will speak at the Johns Hopkins University School of International Studies on the subject of Croatia's perspective on the European Union and the Western Balkans.
On Saturday the Croatian foreign and EU minister is scheduled to attend a conference at Harvard University, entitled "Europe 2014 – Re-generation". The conference will attend among others, the EU Competition Commissioner, Joaquin Almunia, and the Education, Culture, Multilingualism and Youth Commissioner, Androulla Vassiliou.
(Source dalje)