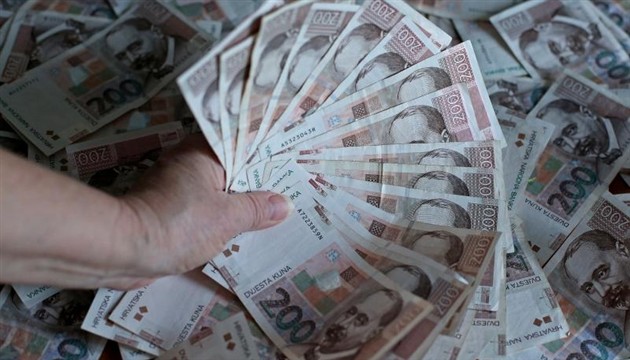 Zagreb, April 28, 2015/ Independent Balkan News Agency
By Marija Avramovic
Croatian entrepreneurs in the last year made a net profit of 9.8 billion kuna (1.3 bilion euro), which is 139.5% or 5.7 billion kuna higher consolidated financial result than a year ago, according to preliminary data on the operations of more than 104 thousand businesses in 2014, announced on Tuesday the Financial Agency (FINA).
Business owners, profit tax payers (excluding banks, insurance companies and other financial institutions), 104.470 of them in 2014 had 830.116 employees, which is 1.8% or 14.620 employees more than in 2013.
The total income of entrepreneurs from 618.8 billion kuna in 2014 increased by 3.3% compared to the year before, while the total expenditure of 604.9 billion kuna increased by 2.3%.
The profit for this period, in the amount of 34.9 billion kuna, increased by 17.4% compared to a year ago, and in 2014 it was achieved by 65.395 entrepreneurs or 62.6% of them.
39,075 entrepreneurs or 37.4% presented losses for the same period, which in total was 25.2 billion kuna, which is 2% less than in the previous year.
From the 618.8 billion kuna of the total turnover of the business owners, 106.1 billion was achieved by selling goods on the international market, which is 9.5% more than in 2013.
At the same time, at the foreign markets Croatia's goods worth 98.9 billion kuna were bought, which is a decrease of 4.6% from a year ago.
The result of such developments is a trade surplus of 7.2 billion kuna, while in 2013 there was a deficit of 6.7 billion.
The average monthly net salary calculated for workers for entrepreneurs in 2014 amounted to 4.878 kuna, which is nominally 1.2% more than the year before, according to FINA.