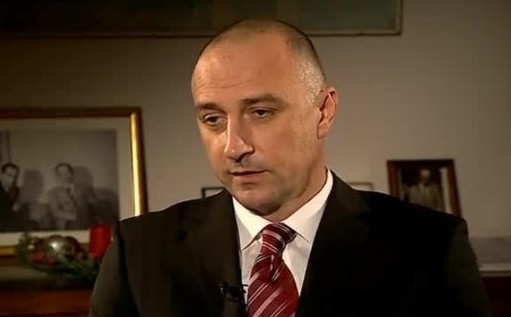 Review Hari Stefanatos
In an interview on Thursday, Economy Minister, Ivan Vrdoljak, expressed his view that the recent figures concerning croatian economy, which show a growth of the country's exports and consumption on January, give reason for modest optimism.
"The figures clear show that the trends have changed in several sectors. Industrial production and exports are on the rise, consumption is also rising slightly, and finally the number of construction permits issued has also increased. The figures are better than expected", Vrdoljak said.
According to the Economy Minister, the reported growth of industrial production can be accounted mainly to the areas of chemical and metal industries, and computer and electronic equipment manufacturing, as a result of the ministry's 30 million kuna investment to those sectors in 2013.
"All this is the result of a series of activities we have undertaken to encourage growth, which gives us reason for optimism," Vrdoljak said.
Croatia show a 2.2% increase in its year on year industrial output. Recent figures released by the national statistical office DZS show that January's industrial output increased 5.4% compared to December 2013.
(Source dalje)