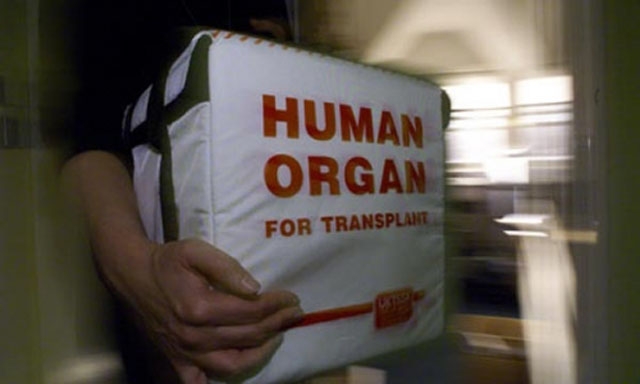 Zagreb, May 25, 2015/ Independent Balkan News Agency
Review Hari Stefanatos
In 2014, 354 lives were saved after receiving a kidney, heart, liver or other transplant, provided by 144 Croatian families who donated the organs of their dearest. These numbers maintain Croatia among the leading countries in the number of transplants, donors and shortest waiting lists, the Croatian Transplant Association says.
More specifically, Croatia  is first in the world in the number of liver and kidney transplants, and second in heart transplants. Last year 361 organs were transplanted, including 197 kidneys, 15 livers, 34 hearts and five pancreases.
These figures were released by the Croatian Transplant Association on the occasion of National Organ Donation and Transplantation Day, May 26.
Thanks to high public awareness of the need for organ donations, waiting lists decreased 37 percent over the past five years, resulting in Croatian patients having to wait 15 days on average for a liver, less than a year for a kidney and 70 days on average for a heart.
"In case of an urgent list, patients get an organ within 48 hours. All this wouldn't be possible if we didn't have a synergy between professionals, the Association and the media, because we have a very high rate of realised donors – 33.5 per million inhabitants," said Mirela Pandzic, who had a heart transplant in 2003.
What's also important to note is that nearly every organ is successfully transplanted in Croatia, except the lungs, for which Croatian patients go to Vienna. Kidneys, the pancreas, the liver, lungs, the heart and the small intestine are the most frequently transplanted organs.
Twelve people die every day in Europe waiting for an organ transplant, while 50,000 wait for a transplant. Croatia practically has no waiting list, Croatian Health Minister Sinisa Varga said recently.
Source: Dalje