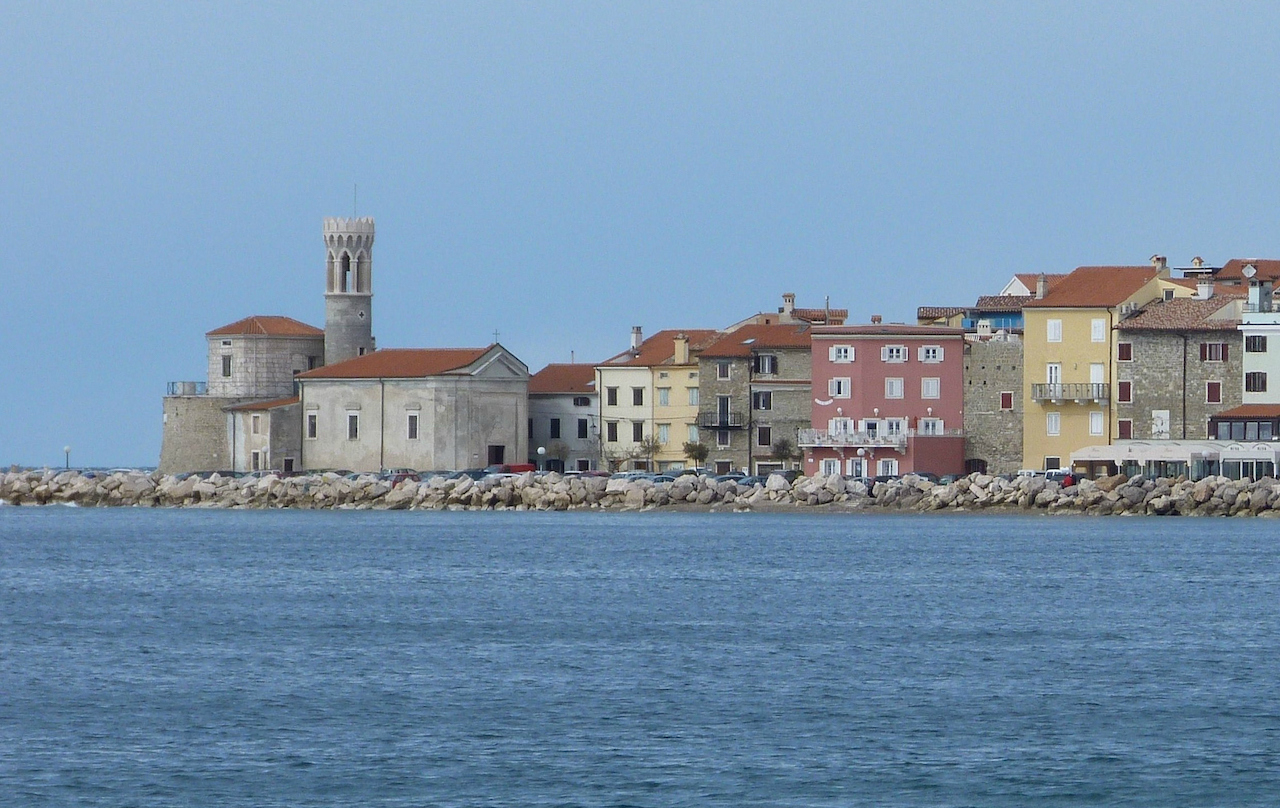 The Foreign Ministry of Croatia, on Thursday, December 28, sent a diplomatic note to Slovenia "urging it not to unilaterally implement the arbitration award regarding their border at sea, which Croatia does not recognize", reports BETA news agency.
The note came a day before Slovenia had announced would start implementing the arbitral ruling (about to begin today, Dec. 29).
As the note that was delivered to the Embassy of Slovenia in Zagreb – the Croatian capital, the Croatian FM suggests that no unilateral moves should be adopted by the other party; instead, both sides should get together (again) and try search for the happy medium in a story-dispute that began over 25 years ago (immediately after the break-up of former Yugoslavia).
BETA reads that, in the note, Slovenia is called upon to remain "devoted to the peaceful resolving of open issues," as befits the two neighboring countries, EU members and allies in NATO, but warned at the same time that unilateral measures aimed at changing the situation at sea against the interests of the Republic of Croatia, would be unacceptable.
Croatian diplomacy is of the view that, "measures that would entail threat with force or implementation of force, would represent grave violations of international law, according to the U.N. Charter"…/IBNA