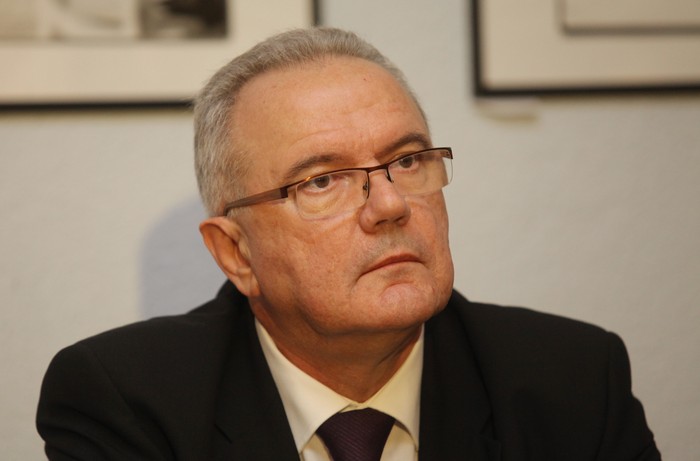 By Natasa Radic – Zagreb
On the first day of Croatian membership in the European Union, a new position at the European Commission was taken by the first Croatian Commissioner – responsible for Consumer Protection, and that is Neven Mimica. He was appointed at the position in June this year, after he successfully passed the examination before the relevant committees of the European Parliament, where 565 MPs in Strasbourg have given a positive opinion for the first Croatian Commissioner in the European Commission. Mimica has then received the formal confirmation from the EU Council.
The former Croatian diplomat with the unblemished political career at the end of June attended the last session of the Croatian Government where he served as a vice president and said goodbye to his colleagues and thanked them for their honest cooperation.
In an interview with Novi list, shortly after the official appointment at the European Commission, Neven Mimica said that he is aware that he faces a relatively short time of 16 months until the end of this Commission's mandate, but he stressed out that it is still enough to achieve some things if the priorities are well chosen and designed.
-I think I need to concentrate on three areas. First, the legal framework, where the EU institutions adopted a common framework, primarily in the field of medical devices, then security products in general and Bank Accounts. All three of these regulations are in the process of adoption. Second is the transposition of the existing regulations on consumer protection in national legislation, and the third is the implementation of the regulations on the protection of consumers, both at national and at European level – said Neven Mimica.
Last week Mimica welcomed the decision of the Commercial Court in Zagreb in the claim submitted by the Consumer Association on behalf of the citizens against eight banks for loans in Swiss francs.
-This judgment reinforces the consumer's right to complete information in financial services and demonstrates the importance of the consumer association – Mimica wrote on his official Twitter account.