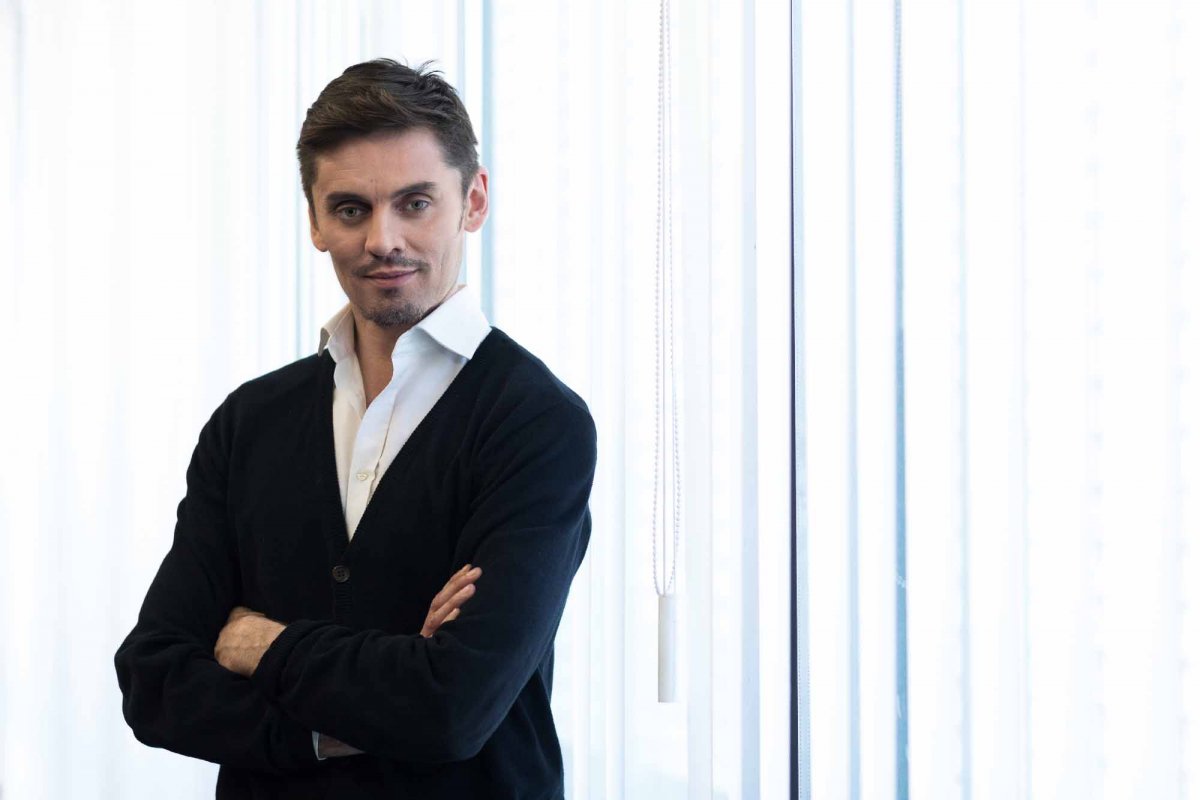 Ronald Savkovic, a Croatian choreographer, has insulted Serbia on a Facebook post of his, after his recent professional engagement in Belgrade. "Don't ask me anything, I have barely survived in that Smrdija. Terrible", Savkovic put in his post.
"Smrdija" is a typical Croatian offense against Serbia, meaning a "country that stinks", or "Stinkyland".
Serbian choreographer Djordje Makarevic condemned his Croatian colleague over the insult. "The artists should build bridges between countries and peoples which have been destroyed, rather than provoking new conflicts", Makarevic told Tanjug news agency.
Savkovic is a highly appreciated choreographer, at European level, and former leading ballet dancer in Berlin State Opera. He was recently in Belgrade, invited by National Theatre ballet section.
"You see, my dear colleague, this 'stinky' Serbia was your host several times and gave you very good amounts of money. And if you have a bit of decency, ask yourself what you gave Serbia in return", Makarevic replied to Savkovic.
Savkovic unconvincingly tried to defend what he has posted saying that he alluded to the "inappropriate cultural policy in Serbia". Furthermore, he shamelessly claimed that he "learned that word from the people in the capital city (Belgrade) which are born there".
"I really heard it on various instances and maybe wrongly understood it because I was tired and astir following my work in Belgrade. I obviously wrongly understood the context".
Sonja Lapatanov, former ballerina of the National Theatre, said that she was shocked over Savkovic's insults against a people and a country with whom he had previously worked.
"I still cannot believe that one nice gentleman and top-notch artist has allowed himself something like that. The dancers, choreographers… all people who have some relation with the ballet in Serbia are righteously angry", Sonja Lapatanov said…. / IBNA