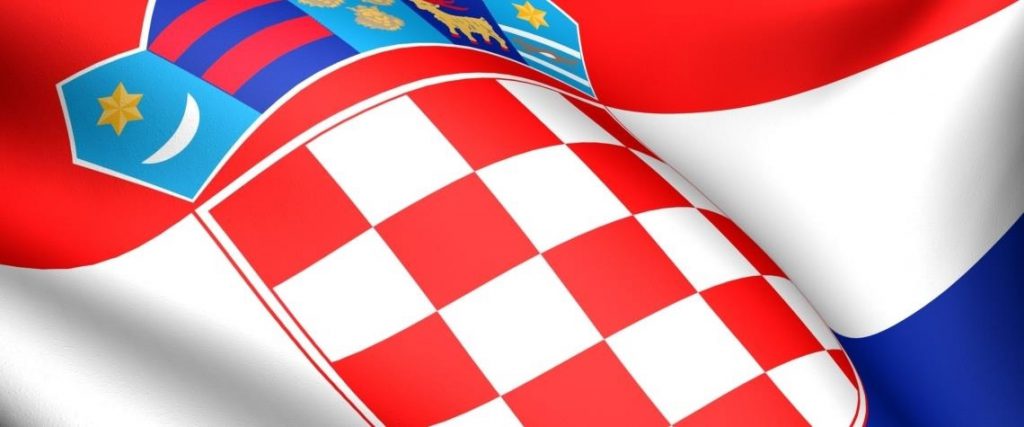 Croatian business people are more optimistic about 2017 than a year ago and believe the economic situation will improve this year, according to a survey by the KPMG consulting company, the findings of which were presented at the Croatian Employers Association (HUP) on Thursday.
The survey was conducted in late 2016 in nine central and east European countries, including Croatia. It covered 759 respondents, including 167 entrepreneurs and managers in Croatia.
Croatian respondents are the most optimistic, with 73% believing the economic situation will improve, as against 46% in the region. Also, 67% of Croatian respondents believe the economic situation will be somewhat better and 6% that it will be much better.
Business people look for simplified procedures and not complications and it is up to the state, the tax authority and administrative bodies to provide that, said Domagoj Vukovic of KPMG.
The survey shows that the grey economy remains a big problem both in Croatia and the region, with 86% of the Croatian respondents saying they were worried and that this was a big economic problem, notably the recognition of revenue tax.
Sixty-three percent of the respondents in Croatia believe it is crucial to keep good employees and 47% to improve productivity. Thirty-five percent plan to increase the number of employees in the next 12 months and 56% in the next three years, mainly in IT, transport and logistics. Also, 47% of companies in Croatia plan no significant changes regarding the number of employees in the next 12 months.
When it comes to salaries, the survey shows that 52% of the respondents in Croatia plan to raise them this year, while 46% do not plan any significant changes.
HUP director general Davor Majetic said employers expect this year to be better in terms of the economy, growth and the environment. "There is confidence that the government is capable of kickstarting change. We are still in the phase of expectation, but there must be faith in a better environment, a better tomorrow, and this faith creates plans for investment and job creation."
The government has the responsibility to show before the end of the year that the faith and the optimism employers have given it are justified, Majetic said.
Orbico group CFO Stjepan Rogic said there was reason for optimism, not only because of GDP growth but because businessmen felt the optimism of consumers and, most importantly, were braver in investment and company development, not just in Croatia but in the region as well./IBNA
Source: eblnews.com