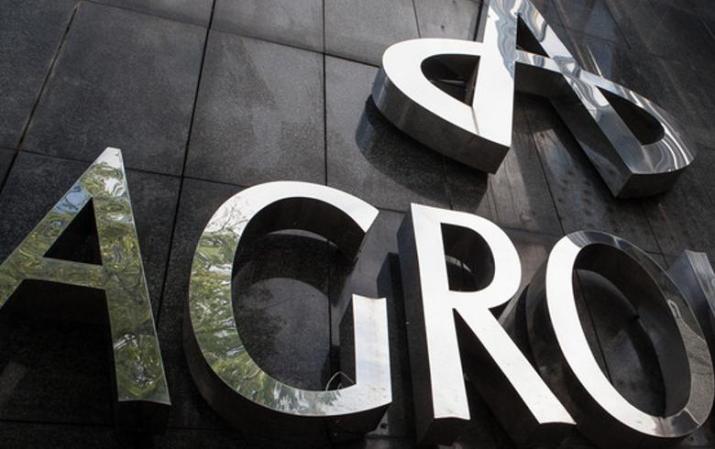 The exposure of Croatia's banking system to the ailing Agrokor concern has been reduced by some 3.5 billion kuna (approximately EUR 466 million) in the past two and a half years, bankers stated on Friday.
Since 2013, the regulator on the banking market has asked all lenders to limit their exposure to any single client to 25 per cent of their assets, according to the same source.
In 2013, many banks opposed this instruction as they could offer credits at an interest rate of eight percent to Agrokor at that time.
In the meantime, the credit exposure has been reduced.
During a meeting of central banks' governors in the Croatian coastal town of Savudrija on Friday, Croatian National Bank (HNB) governor Boris Vujcic said that risks for the national economy stemming from the situation surrounding Agrokor would primarily depend on how that debt-ridden private retail and food group would be overhauled.
Vujcic said it was bad that much time had been lost in the search for solutions for Agrokor.
The governor reiterated that the national banking system was stable, as shown by stress tests.
(EUR 1 = HRK 7.4)/IBNA