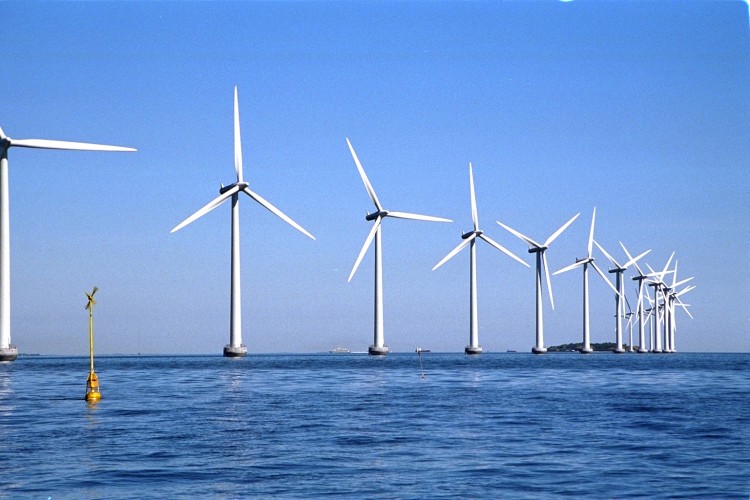 Review by Christos T. Panagopoulos –
An increasing number of Croatian Adriatic islands want to be independent in terms of energy and are turning towards renewable energy sources which, when owned by citizens, are becoming a strong lever for local sustainable development, an international conference said on the northern Adriatic island of Krk on Thursday.
The three-day conference, entitled "100% Renewable Energy on Islands", was organised by the United Nations Development Program (UNDP) in cooperation with the German Heinrich Boll Foundation, the local utility company Ponikve and the Krk energy cooperative, and with the support of the European project RESCOOP 20-20-20.
Croatia has a great potential for the use of renewable energy sources and should encourage people to invest through energy cooperatives, said Robert Pasicko of the UNDP Croatia, noting the importance of the local population for achieving the positive effects of renewable energy and for investment. The conference highlighted the islands of El Hierro (Spain) and Eig (Scotland) as examples of communities using 100% renewable energy, and also cited examples from Denmark where people have joined together to build and manage wind farms that supply them with energy.
Speaking of restrictions in Croatia, Pasicko mentioned the prohibition to build wind farms on the islands and along the coast and restrictions for the installation of solar photovoltaic systems. He said that control and restrictions were necessary, but should not hinder development.
Krk island was the first in Croatia to establish an energy cooperative with the aim of promoting the use of renewable energy sources among the local population and businesses.
Source: Hina News Agency