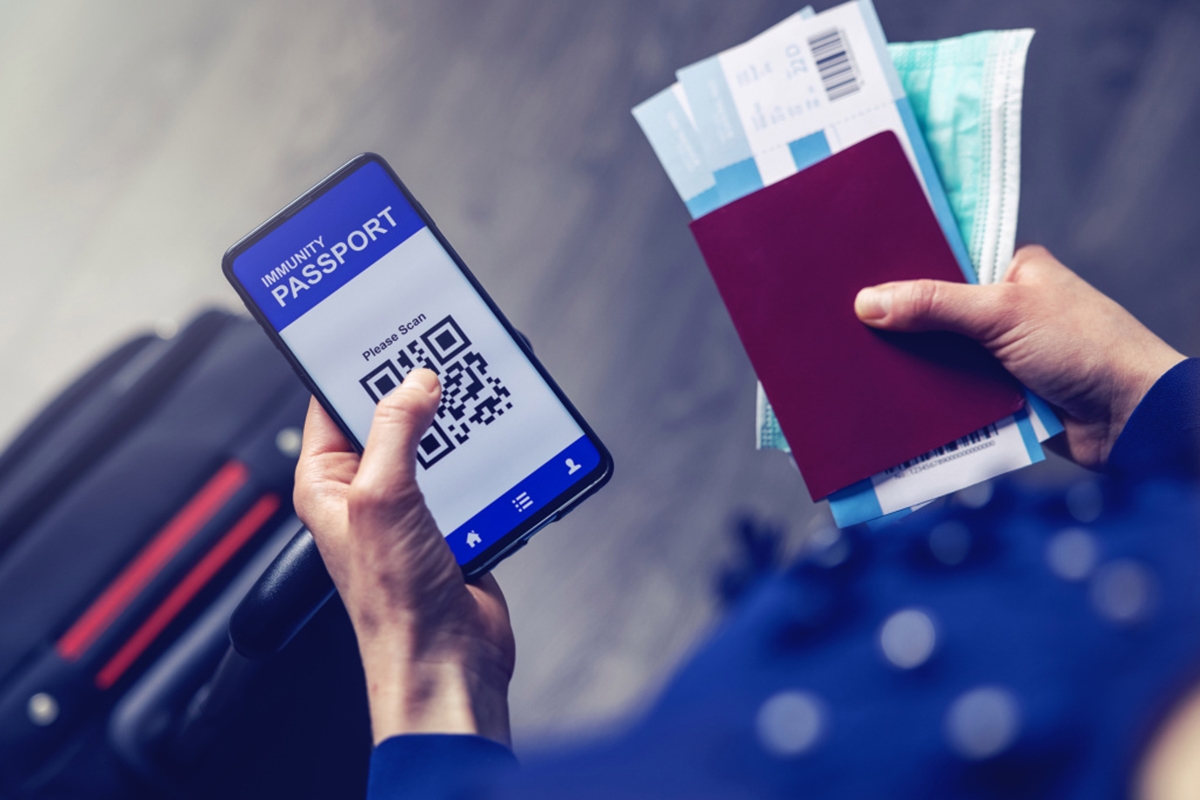 The European Union put the United States on the coronavirus red list, meaning reintroducing restrictions on American travellers is recommended for EU members. Croatia, however, has decided they won't follow suit.
A few days ago, the European Union Council recommended that EU members reintroduce restrictions on American travellers. The removal from the EU safe list means that unnecessary travel becomes subject to temporary travel restrictions, such as testing, quarantine, or a total ban. However, compliance with the recommendations is not mandatory.
Accordingly, Croatia will not follow the EU recommendation that removed the US from the list of safe countries for travelling during the pandemic, confirmed Davor Božinović, Deputy Prime Minister, Interior Minister, and Chief of the National Civil Protection Headquarters, reports HRTurizam.
According to Croatian media, EU members have been recommended to remove the US, Israel, Kosovo, Lebanon, Montenegro, and North Macedonia from the list of safe countries, meaning travellers from those countries should undergo stricter border controls, such as coronavirus testing and quarantine.
However, Croatian epidemiologists estimate that US and Israeli citizens do not pose a risk to Croatia in the event of tourist arrivals, given that the epidemiological conditions for entering the country have been defined.
The presence of American tourists in Croatia has been positive in the August statistics so far, and even September arrivals are still expected. At the moment, the United States remains on Croatia's safe list, which means that the travellers arriving from the USA do not have to provide any reason for their travel to enter Croatia. However, they will be required to prove that they've been vaccinated, have tested negative, or have recovered from COVID and that they haven't spent any significant time outside of the "green countries."