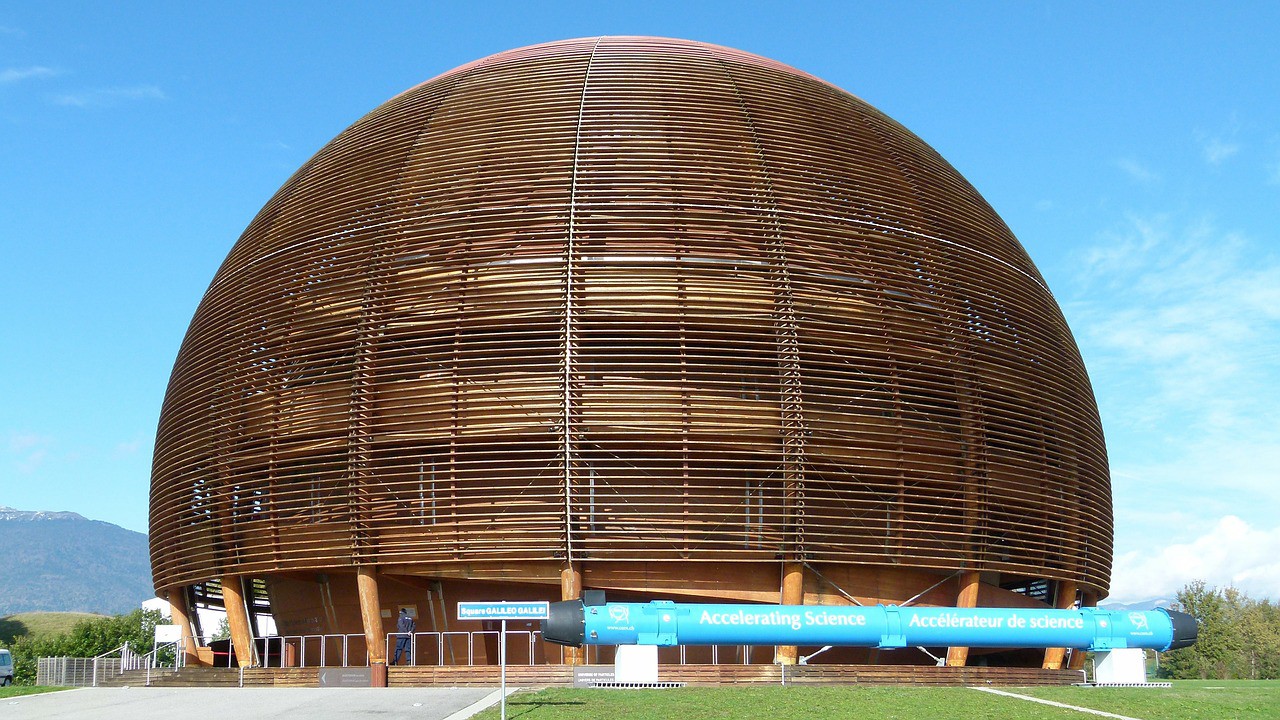 The world's largest particle physics laboratory and a European organisation governed by a Council of Member State representatives, CERN will welcome its new associate member, Croatia, in 2019 as was announced in the Dalmatian city of Dubrovnik by the Croat Science and Education Minister, Blaženka Divjak.
The Geneva based European organisation for nuclear research, physicists and engineers will be the place to be for Croat research lovers and young people studying in the particular field.
After having fulfilled all three necessary conditions for entering the CERN "family", "including sufficient research capacity in the field of physics, computing and information science", HRT reports, Croatia will be able to enjoy the opportunities this reputable centre has to offer.
"Our universities and institutes have significant capacity in this regard, which the officials from CERN were able to see for themselves during their visit to Croatia. Furthermore, we have met the capacity requirements of in innovative industries that offer innovative solutions in engineering, information science and development of new materials. The third requirement refers to the political will of the country; the Ministry and the Science Foundation have been completely supportive during this entire process," minister Divjak has said.
She went on to add, "Entering the largest laboratory in Europe means that these are completely new opportunities for Croatian scientists, but what is more important is that the Croatian innovative industry can significantly improve its innovative business processes through the CERN tender, and equally participate in competitions worth 500 million euros a year."
Associate membership does not come for free. Thus, the Adriatic country will have to pay a yearly fee of one million Swiss Francs. The annual payment will allow "researchers, teachers, and innovative industries" to have "access to lucrative" of half a million euros (as mentioned above) per year.
Speaking of the sum, Zagreb will need to contribute, Divjak explained that "This makes a lot of sense. The membership fee is minimal for a market of 500 million euros annually. Secondly, a recent report from the World Economic Forum states that countries will be split into two groups, those that keep pace with the fourth industrial revolution and those that won't. It would be terrible for Croatia to get caught on the wrong side of this wall when it comes to the innovativeness and potential of our economy to keep pace with the rapid development of this fast-rising industry."
Not only will the educative pattern be enriched for Croatians studying disciplines under the CERN umbrella but professionals of the fields the European organisation is dealing with will have the precious opportunity to visit the centre and get to know everything that takes place there, namely research tools and technique, projects studied and scientific advances one has to experience from close by…. / IBNA
Main Photo: CERN's 'Globe of science and innovation', an emblem of the venue