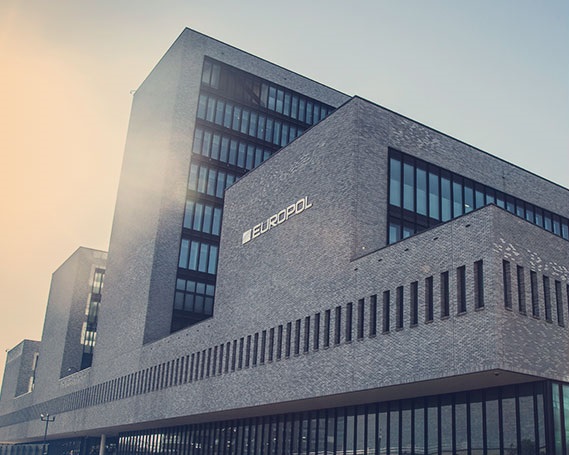 The Croatian Presidency of the EU Council strongly encouraged intensified cooperation with partners from Southeast Europe.
At its 115th session held virtually on 9 and 10 June 2020, the Management Board of Europol approved the signing of a Working Arrangement Establishing Cooperative Relations between the Law Enforcement Authorities of Kosovo and the EU Agency for Law Enforcement Cooperation. The Arrangement will be signed by the Executive Director of Europol and the Minister of Internal Affairs and Public Administration of Kosovo.
The Arrangement approved by the Management Board envisages cooperation between Europol and the Kosovo police and customs forces, tax administration as well as Kosovo's unit in charge of preventing money laundering, in the field of combating organised crime, corruption and other forms of serious crime.
With this Arrangement, new possibilities for international police cooperation are opened for Kosovo. At the same time, Kosovo was to date the only remaining country in the Western Balkans that did not conclude a cooperation agreement, creating thus no possibilities for information exchange for the purposes of combating serious and organised crime. Based on this Working Arrangement that will become effective on the date of its signature, Kosovo will establish a central office for cooperation with Europol and obtain access to Europol's communication channel, as well as the possibility of seconding its liaison officer to the Europol headquarters in The Hague. In addition to its cooperation with Europol, Kosovo will thus have a new and proactive manner of cooperation with all the EU Member States.
"The Republic of Croatia has strongly encouraged stronger cooperation with partners in Southeast Europe. The Zagreb Declaration adopted on 6 May 2020 at the Summit of the EU and the Western Balkans, as well as adoption of the Council conclusions on enhancing cooperation with Western Balkans partners in the field of migration and security clearly testify to this. In this context, we consider this Working Arrangement that enables Kosovo police and law enforcement authorities to cooperate directly with Europol and other police forces of the EU Member States, to be an important step in the enhancement of cooperation with partners in Southeast Europe while responding to security challenges and promoting European values", says Croatian EU Presidency in press release. /ibna