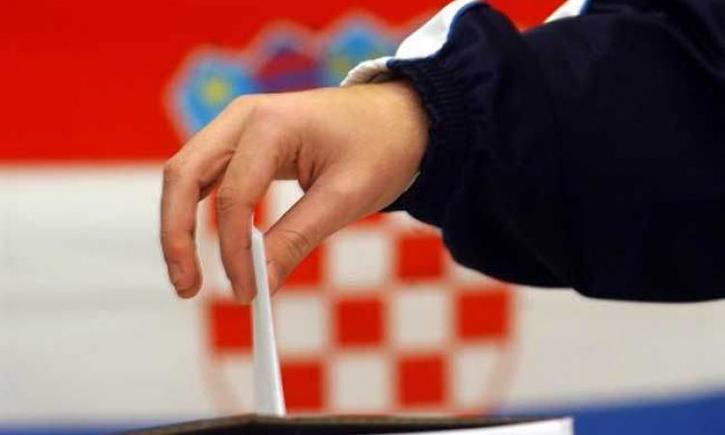 Polls opened in Croatia at 07:00 (local time), with 3,859,481 voters are called upon to choose the new composition of the Parliament that will elect the country's new Government. The polls will close at 19:00 (local time), while the first results are expected to be announced after 21:00 (local time).
This marks the 10th parliamentary election contest since Croatia declared its independence from Yugoslavia in 1991.
192 parties and coalitions are joining the battle, while a total of 2,669 candidates will seek to reach the minimum number of votes to enter the House of 151 seats.
The 151 members of the Croatian Parliament are elected in democratic, direct elections by secret ballot, as defined in Article 45 of the Constitution.
The 140 members are elected by proportional representation, from the 10 polyhedral regions of the country (14 seats each). The threshold for entering parliament is 5%. 3 Members of Parliament are elected from the 11th District, which includes all Croats abroad.
Eight members of parliament are elected from the 12th district, which includes all the country's national minorities: Serbs (3 seats), Italians (1 seat), Hungarians (1 seat), Czechs and Slovaks (1 seat), Austrians, Bulgarians, Germans. , Poles, Roma, Romanians, Russians, Turks, Ukrainians, Jews and Vlachs (1 seat), Albanians, Bosnians, Montenegrins, Northern Macedonians and Slovenes (1 seat).
Attendance at the polls is not mandatory, and all Croatian citizens over the age of 18 have the right to vote.
According to opinion polls, 4 parties are ahead and will determine the formation of the next government. These are Andrej Plenkovic's Croatian Democratic Union, Davor Bernardić's Restart Alliance, Miroslav Škoro's Patriotic Movement and the Bridge of Independent Lists of Božo Petrov. /ibna