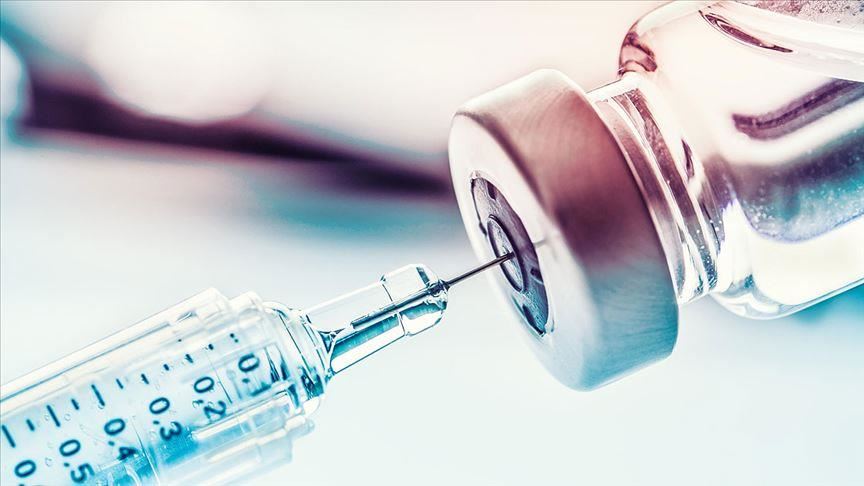 Croatian Prime Minister Andrej Plenković said on Monday that "the COVID vaccine diplomacy was turning into vaccine hijacking", adding that a joint EU lawsuit against vaccine manufacturers is possible if they do not meet contract obligations.
Speaking to the press, Plenković said that the European Council adopted a firm stance on Thursday that the deadline should be respected.
Some countries are paying more per dose than what the EU has paid, he said, adding that this was not part of the deal.
The prime minister said Croatia has not resorted to other vaccines yet, because the agreement was that EU member states do not contact manufacturers themselves.
"Once that happens, there is no joint agreement. The joint agreement must ensure that the entire at-risk population is covered by the summer; that is the most important," he said.
Italy is preparing a lawsuit against Pfizer, with Plenković believing that will be a joint initiative at EU level, adding that the Commission signed the agreement "on our behalf."
Asked whether the European Union will enter into new negotiations with the manufacturers and offer a higher price like some countries are doing, he said he did not see the logic behind such a move.
"They should be paying penalties to us and not vice versa," the prime minister said.
The prime minister thinks Croatia will provide the doses necessary to administer the second vaccine to people who have been vaccinated. "You've heard the epidemiologists; the deadline is in 21 days… There is nor risk of someone who has received the first vaccine not receiving the second dose in time," he said.
As for politicians, he said there were fewer than one hundred at the national level that had been vaccinated, adding that the government has concluded that it is good to vaccinate ministers who have not been infected with the coronavirus.
Asked about the relaxation of epidemiological measures and the possibility of cafes and restaurants reopening in February, Plenković said these matters were discussed in yesterday's meeting.
At the EU level, there is currently great caution due to the new coronavirus variants. The vaccination dynamic has changed due to delivery slowing down, which is another reason for caution, he said.
"The figures are encouraging, the situation is more favourable than usual, but those are not ideal circumstances," the prime minister said.
"After yesterday's discussion, we think that the situation is challenging," Plenković said. /ibna