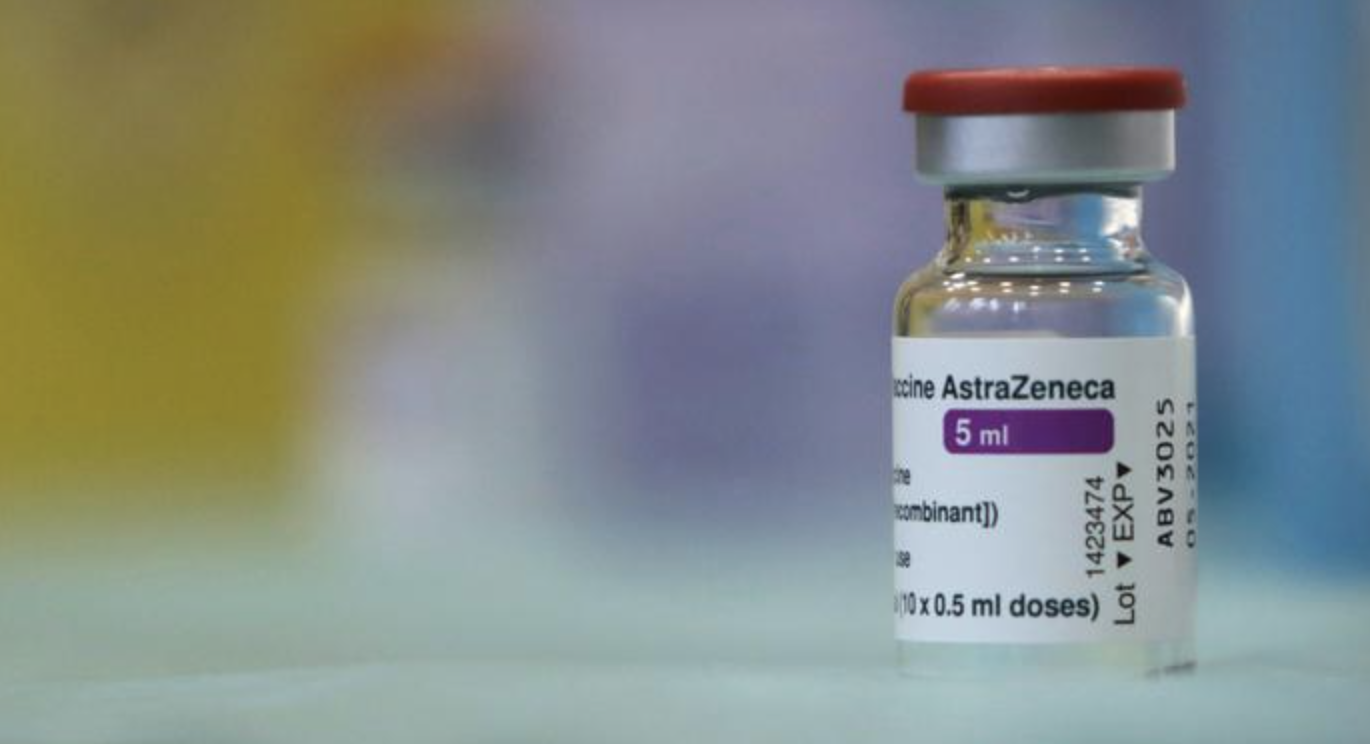 Croatian Health Minister Vili Beroš said on Thursday that, during yesterday's videoconference of EU health ministers, it was reiterated that the benefits of the AstraZeneca vaccine outweigh the potential harm, thus that there is no reason to suspend the vaccination process.
There are some countries that have introduced certain restrictions, yet most support the use of the vaccine without restrictions, given the lack of evidence at the moment that could limit the use of that vaccine, Beroš said before the Government session.
He stressed that some countries have set age limits for the use of the AstraZeneca vaccine.
France and Belgium apply it to people over the age of 55 and another group of countries to people over the age of 60, whereas only Finland uses it to people over the age of 65. In Denmark, the temporary suspension of the drug continues.
Beroš estimated that approximately 25 to 35% of citizens in Croatia are currently refusing to be vaccinated with AstraZeneca.
"We are worried about that and we are thinking about ways to solve it, but we are happy with the fact that there are certain regions where this is not a problem and where that percentage is significantly lower," Beroš pointed out. He also announced the actualization of the vaccination campaign when entering the third phase and the vaccination of younger people.
He added that the largest portion of the Pfizer vaccine batch is expected to arrive in Croatia.
"HZJZ and HALMED are closely monitoring the situation regarding the side effects, and any suspicious case will be further assessed," Beroš said. That, he says, was the conclusion of yesterday's informal meeting, where it was emphasized that better coordination and delivery of technical data is needed.
The mortality rate in Croatia is currently at 2.2%, meaning that for every 45 confirmed cases in Croatia, there is one death. The death toll 6185 people since the beginning of the pandemic is extremely large and cannot be compared with the minor number of cases of side effects, Beroš argued.
"We have to be flexible and protect the nation in the best possible way. We have to adapt; if someone older refuses to be vaccinated, we will adapt to the conditions. More and more citizens need to be vaccinated," he said.
Beroš also underlined that the Government is working intensively on resolving the debt to wholesalers, so that patients would not be left without medicine. /ibna