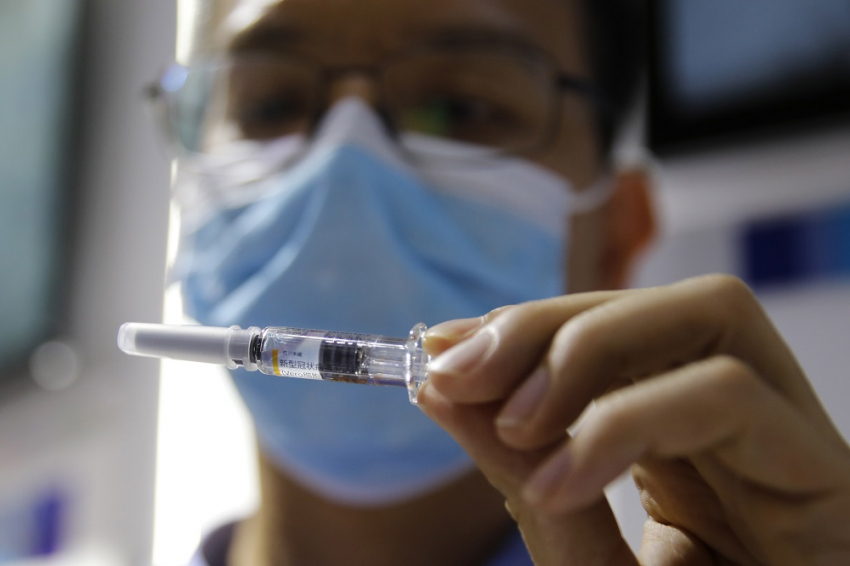 Croatian Health Minister Vili Beroš announced on Facebook on Monday the activation of the online platform cijepise.zdravlje.hr where citizens will be able to book a slot to receive their vaccination, with 8000 applications having been recorded so far.
"Today, the system for the registration of citizens for their vaccination was activated. So far, over 8000 applications have been registered, which speaks volumes about the awareness of our citizens. All those interested can apply via the website cijepise.zdravlje.hr, by calling at 0800 0011, via their family doctor or by phoning at the call centres of the county institutes for public health," Beroš wrote.
At the press conference of the National Civil Protection Headquarters, Beroš said that by activating the system, Croatia is becoming one of the leading countries in the use of national centralized platforms for vaccination.
"I believe that we will ensure a successful start of the next phase of vaccination, which comes to us in order of priority and for which we have provided 240 locations for vaccination," Beroš said.
After registration, citizens will receive information on the place and date of their vaccination, which will depend on the amount of vaccines that will arrive. Multiple ordering will not be possible, while information about the vaccination status of citizens will be provided, Beroš said.
The Ministry of Health clarified that all Croatian citizens and persons with residence and stay in Croatia can apply for vaccination through the platform, where their applications will be received and recorded in the central registration system.
Citizens with chronic diseases are recommended to register through their family doctors, who will confirm their health condition and determine their priority place on the vaccination list.
Immobile or patients with severe mobility difficulties shall also register for vaccination through their family doctor, who will arrange vaccinations during home visits or with the help of mobile units, while for people with accommodation providers or in special hospitals vaccinations will be organized in these institutions, as has been the case thus far.
After receiving the application, citizens will receive a notification about the place and date of vaccination via email, text message or by phone, depending on their personal choice when applying. People aged 65 and over will be given priority over people of a younger age.
Vaccination is carried out in family medicine offices especially for chronically ill patients, in the County Institutes of Public Health and at mass vaccination points. /ibna