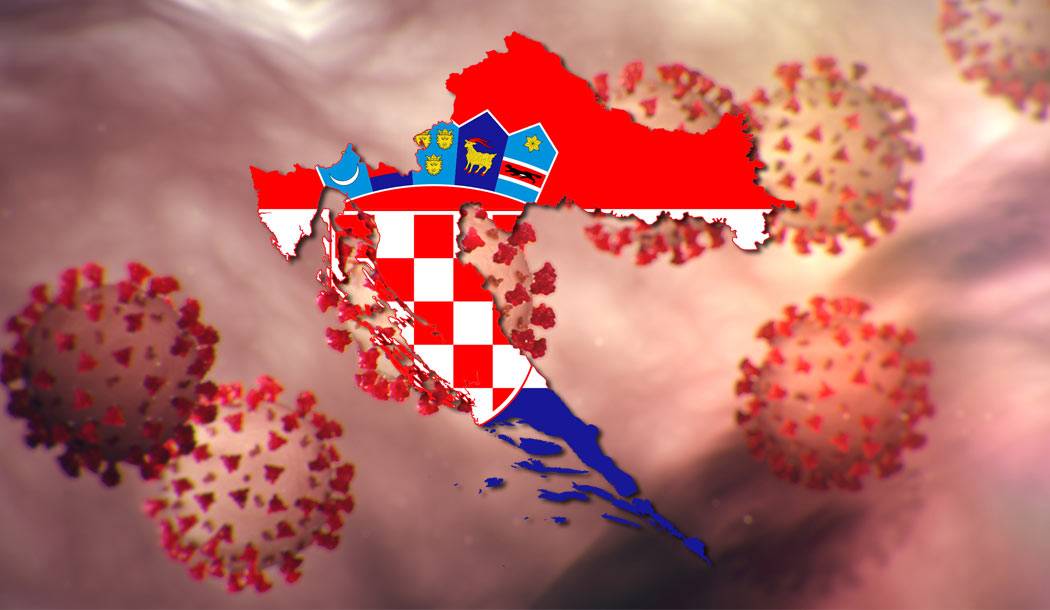 Voluntary vaccination against COVID-19 for students will start most probably with high school graduates and in vocational schools where students attend job-specific training and are thus in contact with a larger number of other people, the Večernji List daily reported on Tuesday.
Meetings on this topic are to be held in the coming days, after which final decisions will be made known.
The voluntary vaccination of children against COVID-19 started in Croatia in June, after the European Medicines Agency (EMA) approved the vaccines for children and young people in late May. Initially, it covered children who were at risk due to chronic, heart, and lung diseases.
The benefits of vaccination far outweigh possible side effects, said Dr Goran Tešović of Zagreb's Fran Mihaljević Hospital for Infectious Diseases, adding it is justified to offer vaccination to school children.
Professor Nenad Ban, a molecular biologist at the Zurich Institute of Technology (ETH), has said that the adolescent population that can currently be vaccinated accounts for only three to five per cent of the total population and its vaccination will therefore not have a crucial role in slowing down the spreading of the contagion, the daily newspaper reported, noting that the responsibility for vaccination rests with adults.
At the same time, the Croatian Nursing Council (HKMS) again called on its members to get vaccinated against COVID-19, noting that the current vaccination rate among nurses of 71% was not satisfactory.
"Nurses, just like other health workers, have to be responsible towards themselves, their families as well as the patients they care for," HKMS president Mario Gazić said, calling on those who have not been vaccinated to do so.
He stressed that it was evident that additional education about vaccination was necessary for nurses.
"Vaccination is the only way out of the epidemic which Croatia has been fighting for a year and a half and there is no doubt that it prevents more difficult forms of the disease, the need for assisted ventilation and death," Gazić said.
As for vaccination rates among medical institutions, Zagreb's Hospital for Infectious Diseases has the highest rate, more than 90%, as do the Hospital for Children's Diseases in Zagreb and the hospitals in Nova Gradiška and Varaždinske Toplice.
Around 8,000 nurses were infected with COVID-19 and they are waiting to get their first dose of the vaccine, the HKMS said.