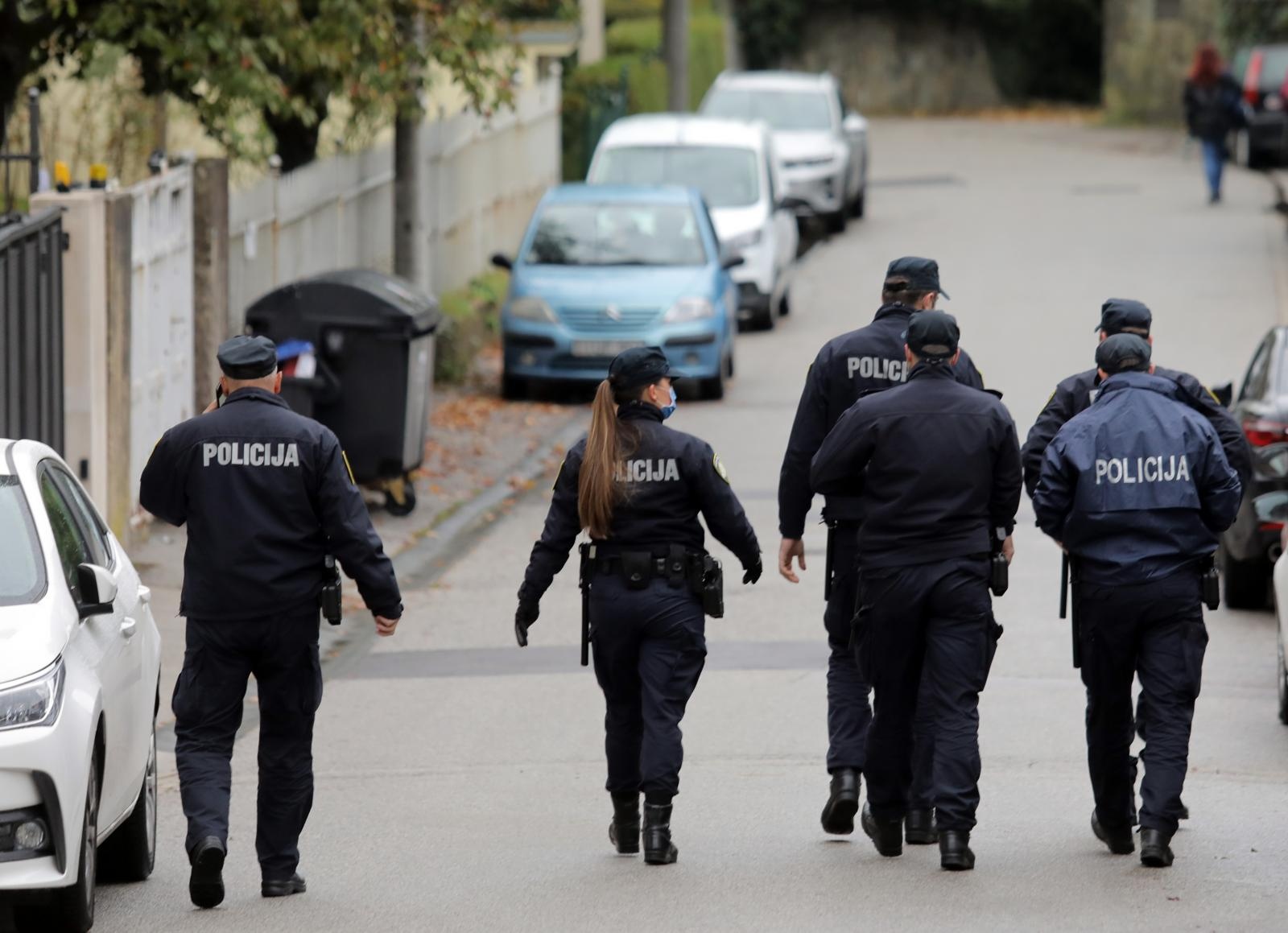 The Office of Zagreb Mayor Tomislav Tomašević said on Wednesday that a preliminary investigation by members of the Office of the Chief State Prosecutor and the Office for Suppression of Corruption and Organised Crime (USKOK) started at the city administration offices at 6 am on Wednesday.
Tomašević said in a brief press release that the new city administration fully supported the independence of state institutions and would continue advocating the transparency of work of the city administration, all city departments, companies, institutions, and the related businesses.
Several people were arrested on Wednesday morning on the suspicion of corruption, including, according to media reports, the director-general of the HRT public broadcaster, Kazimir Bačić.
USKOK and police have not confirmed these reports, but the media say that the suspicion of corruption refers mostly to transactions of the previous Zagreb city administration at the end of 2020 and in the first half of 2021.
Bačić was allegedly arrested over a suspicious contract he signed on behalf of HRT with the light bulb factory.
According to unofficial information, associates of former mayor Milan Bandić – Bandić's drivers Zdravko Krajina and Vladimir Džaja, a former member of the Commission for Leasing Public Areas Jelena Čeklić, former head of the mayor's expert service Andreja Šulentić and Denis Mohenski, known by the nickname " King of Advent " are arrested. According to unofficial information, Ana Stavljenić-Rukavina (81), a former associate of the late Milan Bandić, is also among those arrested.
The apartments and premises of some suspects were searched, and it is assumed that they will be brought to USKOK for questioning after the searches.
"The Chief of Police informed me of the arrests. I neither have nor can I dispose of the details. This is a confirmation that the police and the state attorney's office are independent in their work and that there is a clear commitment to the investigation and prosecution of corrupt crimes. The police completed a large number of criminal investigations in 2020, and as a result, acts with material damage of more than 565 million kuna were discovered, which is much more than in 2019. This confirms that material and human resources are focused on investigating the most complex form of the criminal activity," commented Croatian Interior Minister Davor Božinović.