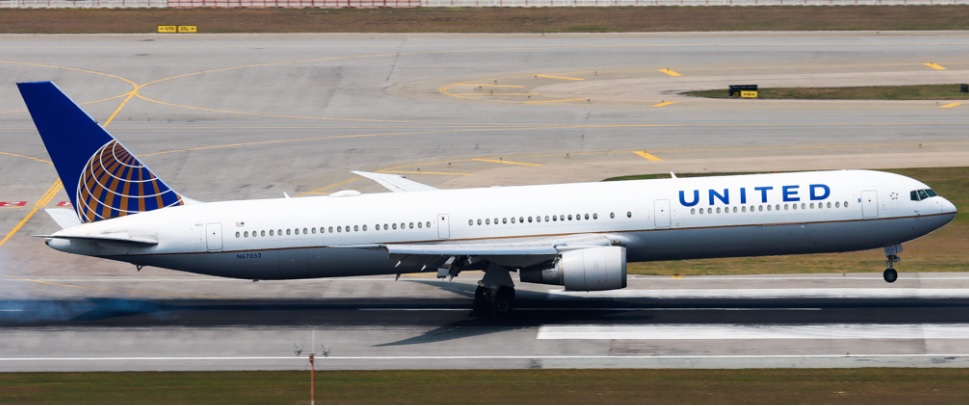 The US airline United Airlines will be launching the New York – Dubrovnik – New York route in July this year according to reports by website Croatian Aviation, which adds that the route to Dubrovnik will operate from New York and specifically the Newark Liberty International Airport, one of three airports in the service of New York City (along with LaGuardia and John F. Kennedy). Technically, this airport is located in New Jersey, about 15 kilometres from Manhattan.
The company's repertoire of European destinations is rich, while it should be noted that there are currently no flights on certain routes due to reduced demand caused by the COVID-19 pandemic. Dubrovnik is now in the network of United Airlines, together with other well-known European destinations from New York (for business or/and tourist purposes).
The first flight to Dubrovnik will take off from New York on Thursday, July 8th at 7:20 p.m. local time. The long-haul night flight to Dubrovnik will last approximately 8 hours and 55 minutes, with arrival expected after 10 a.m.
The B767-300ER aircraft (UA currently has 38 aircraft of this type in its fleet) will stay in Dubrovnik for two full hours. Departure from Dubrovnik is scheduled for 12:15 and the flight to New York will last a little over 10 hours, with expected time of arrival 16:25 local time.
Interestingly, the first departure from Dubrovnik is planned for Saturday, July 10th, meaning that the United Airlines aircraft will stay at the Dubrovnik Airport for more than 24 hours.
From the beginning of July until early October, the planes of US airline giant will be landing in Dubrovnik every Tuesday, Friday and Sunday morning (taking off the day before from the States).
A return ticket on a direct flight from Dubrovnik to New York can be purchased for just over 4,500 kunas (650 euros) in economy class on the airline's official website.
"There is no doubt that this route, despite the global pandemic, will be a success for the airline. The fact that the American Airlines had an excellent load factor on the route from Philadelphia to Dubrovnik speaks for itself, and in the summer of 2020 its aircraft were planned to operate on this route on a daily basis," Croatian Aviation reports.
The United Airlines, the website adds, is expected to offer another route to Croatia in the summer of 2022 as its finalization is currently underway. Furthermore, the news expected to be announced soon regarding Croatia's exclusion from the visa program will certainly boost demand for these flights. /ibna