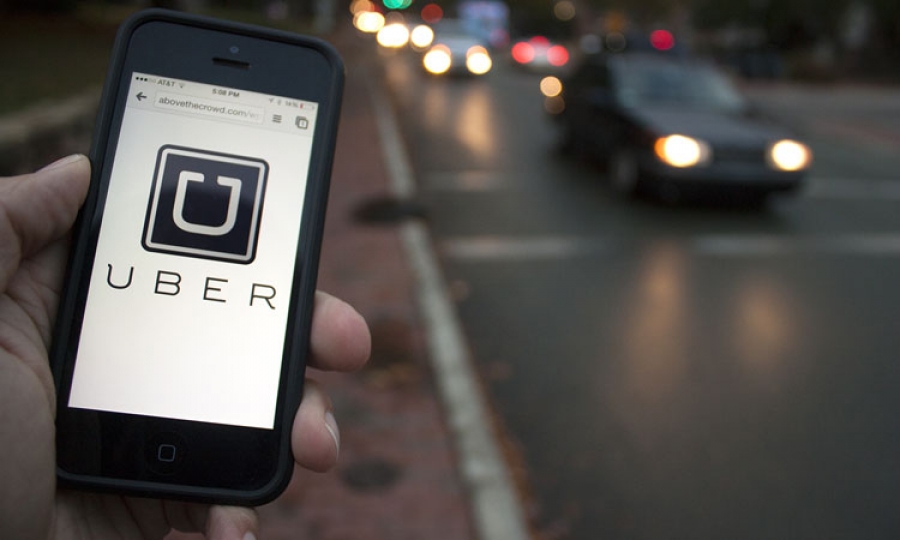 Zagreb citizens who wanted to use the Uber service this morning were unpleasantly surprised with waiting and higher prices. Most Uber drivers were on the strike and those who were in cars just kept the services alive.
''We cannot get in touch with the company. We have not received an explanation as to why the money is late and when it will be paid. (…) We feel like digital slaves,'' they said.
The salary that was supposed to be on their accounts last Tuesday was paid this morning, and Uber claimed over the weekend that the delay was due to an error in the local bank system. Nevertheless, the Uber team continued with the strike organized by the Croatian Digital Platform Workers' Union until 10 am this morning. At 10 am, the secretary of the Trade Union, Iva Filipović, addressed the media saying that they decided to promote an Uber driver strike because they estimated that an immediate response was needed. They appealed to Uber to show solidarity with them.
"We are sorry that the application had to be blocked, but we are in such a relationship that we feel like digital slaves," she said in front of Uber's headquarters in Croatia.
She added that Uber constantly emphasizes that their drivers are partners, that they are socially aware and care about the community. "Then how can we not get in touch with them? We have not received an explanation of what is happening, why the money is late and when it will be paid," she said, adding that the money was paid today.
She said they were on strike until 10 a.m. to send a message to Uber. "Unfortunately, we can't talk to any natural person from Uber," she said, adding that this can happen with any other digital platform, not just Uber. She also said that drivers in Zagreb can, at best, meet with a student who can solve some basic problems in the application. "Drivers from the rest of Croatia can only get an appointment online," she added.
"I'm sorry because no one from Uber showed up, we were hoping someone from the management would come out and explain to us what was going on," she said, adding that says enough about Uber's claim that their drivers are actually partners. When asked by reporters, she said that the boycott was felt and that users waited twice as long for the ride as well as that the rides were twice as expensive. "It's hard to say, but experience shows that a large number of drivers who would otherwise be on the road were not there today," she said.
Journalists also asked her how many drivers Uber has in Croatia, to which she replied that only Uber can answer. She also said that they are a new union whose membership is growing, although they are aware that people in Croatia are afraid of union association. She added, however, that some problems like this with salaries can only be solved if they work together.
She also explained that the problem is that she is, for example, as far as the state is concerned, a self-employed person to whom Uber is a partner. "If Uber doesn't pay me, I can't pay the benefits to the state," she said.
Uber announced that they were let know that a group of drivers-partners were on strike and that they can understand their position and respect the demands. They also emphasized that problems in local banks caused the problem with payments.