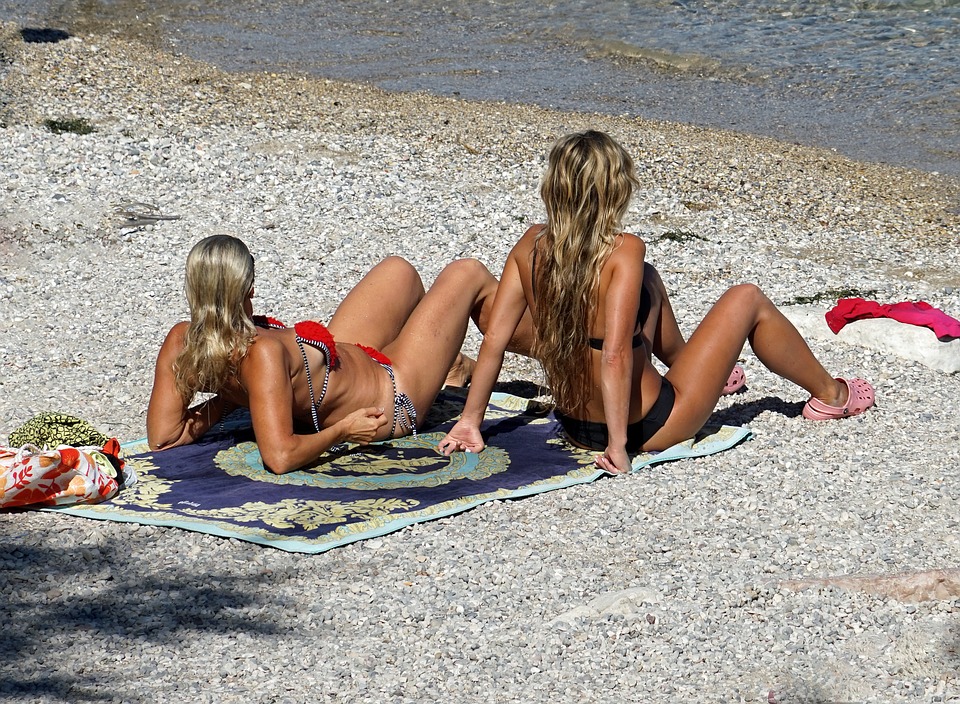 Croatia in July recorded 3.7 million arrivals and 25 million overnight stays, the Ministry of Tourism and Sports reported on Sunday. According to Ministry, arrivals are at the level of 80 per cent of those from the record 2019, and overnight stays are at the level of 81 per cent.
According to the first data of the eVisitor system, which contains tourist traffic realized in commercial and non-commercial facilities and nautical charter, out of a total of 25 million overnight stays, 21.6 million were realized by foreign tourists, while 3.3 million overnight stays were realized by domestic tourists.
Thus, in July this year, there were 47 per cent more arrivals and 33 per cent more overnight stays than last year in the same period. Compared to the record results from the pre-pandemic 2019, the results in July this year are at the level of 80 per cent of arrivals and 81 per cent of overnight stays realized in the same month in 2019.
Most tourist overnight stays, 6.7 million, were realized in the Istria County, and two counties are in second place in terms of the number of overnight stays, Split-Dalmatia and Primorje-Gorski Kotar, where there was 4.7 million tourist overnight stays.
In Zadar County, 4.3 million overnight stays were realized, in Šibenik-Knin County 1.9 million, while in Dubrovnik-Neretva County there were 1.5 million.
Rovinj is the best destination with 909,000 overnight stays, followed by Vir with 856,000 and Poreč with 734,000 overnight stays.
The largest number of overnight stays was realized by tourists from Germany, 4.4 million, followed by Slovenes with 3.7 million overnight stays, Poles with 2.4 million, Czechs with 2 million and Austrians with 1.9 million overnight stays. Most overnight stays were realized in household facilities, camps and hotels, according to the ministry.
Minister of Tourism and Sports Nikolina Brnjac pointed out that the results so far in 2021 show that Croatia can be a safe and successful tourist destination and that the July results give a reason for optimism.
"Trends are very good and are a great announcement for August and the post-season. In the last week of July, we achieved results that are 90 per cent of those we had in July of a record 2019," said Brnjac.