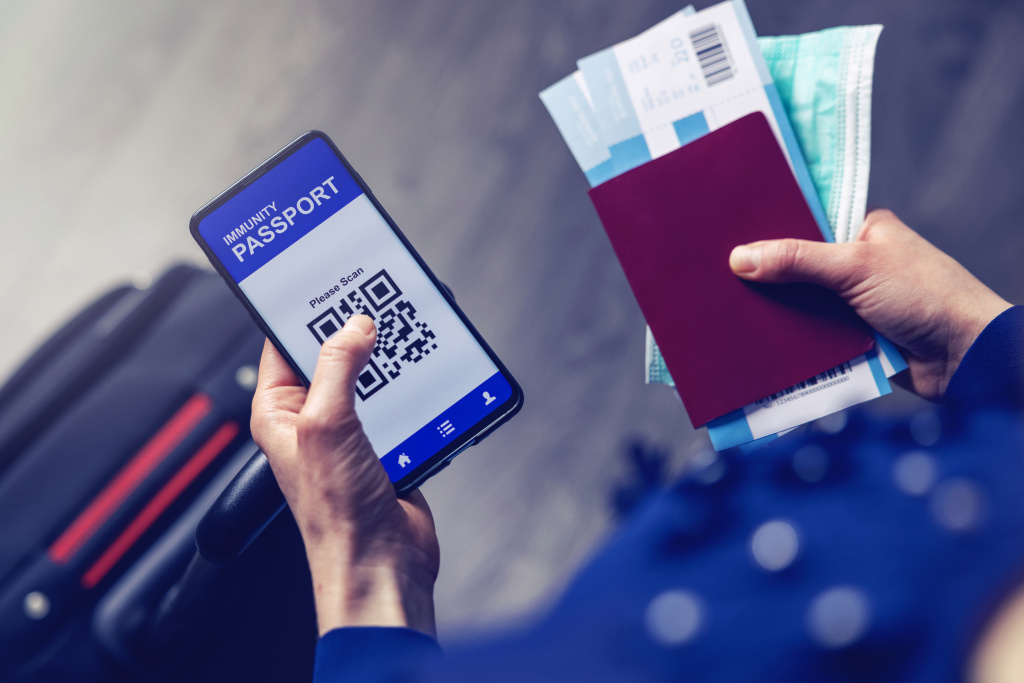 Croatian Minister of Tourism and Sports Nikolina Brnjac said the country welcomes any document that will facilitate tourism movement through uniform and predictable rules.
"The EC adopted an important proposal for a common framework for the recognition of certificates, which should facilitate free movement during a pandemic. As a tourist destination, Croatia welcomes any document that will facilitate tourist movement through uniform and predictable rules. In the forthcoming discussions in the Council, which must agree on the final version of the document, we will advocate that the announced certificate in no form constitutes a restrictive factor for free movement, while it is not discriminatory either. In parallel with the preparations for the adoption of this document at EU level, the Government of the Republic of Croatia regularly coordinates positions regarding border crossing conditions, taking into account the epidemiological situation in the Republic of Croatia, as well as in emitting markets. Facilitation of movement is also being intensively discussed with the EU Member States as well as third countries," Brnjac pointed out.
She emphasized that, in order to ensure predictability for business entities in tourism, the Government will timely make a detailed decision on the conditions for entry of tourists into Croatia, which will remain in force at least until the establishment of a common European model.
The European Commission adopted a legislative proposal to establish a common framework for digital green certificates and an additional proposal to ensure that digital green certificates are issued to third-country nationals residing in the Member States or Schengen countries, but also to visitors entitled to travel to the other Member States.
Digital green certificates constitute digital evidence proving that the traveller has been vaccinated against COVID-19, has recovered from it, or has undergone testing and the results came back negative. Apart from possible uses in health care, the certificate also serves for the safe, free movement of citizens of one European Union country to another.
The European Commission has announced that it will work closely with the European Union members to find technical solutions for the use of certificates as soon as possible. The authenticity of certificates can be verified safely throughout the EU and finally enable the mutual recognition of certificates or endorsements throughout the European Union. Member States are still responsible for deciding which public health restrictions for travellers can be lifted and will apply the same to travellers holding a digital green certificate. /ibna