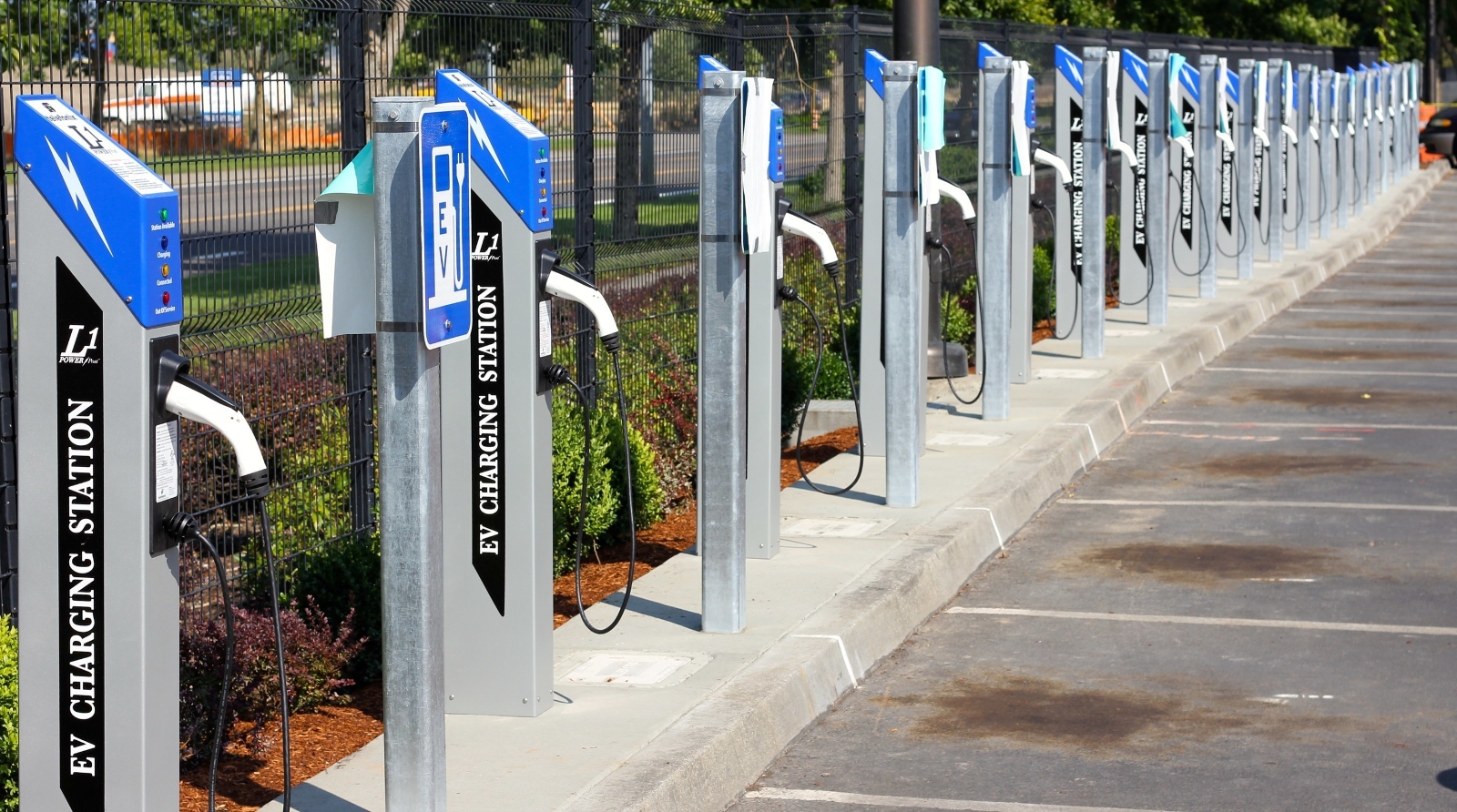 Croatian Environmental Protection and Energy Efficiency Fund (EPEEF) will co-finance the installation of electric vehicle (EV) charging stations in 2018 with local governments and other direct and indirect budget beneficiaries to apply for assistance, and to companies and entrepreneurs to apply for subsidies as it announced at the end of July, 2018.
The Croatian announcement read that the Fund is ready to contribute with up to EUR 27,000 per user, approving to co-finance 40% of individual project costs.
So far, there are nearly 230 EV charging stations in the country.
The EPEEF notes that the plan is "a natural technological continuation of previously launched invitations to apply for co-financing of energy efficient vehicles."
An earlier statement of the Fund read that in the beginning of the year, it had approved EUR 1.62 million in subsidies to individuals for the purchase of 133 electric cars, one plug-in car, 224 electric bikes, and 56 electric motorcycles…. / IBNA