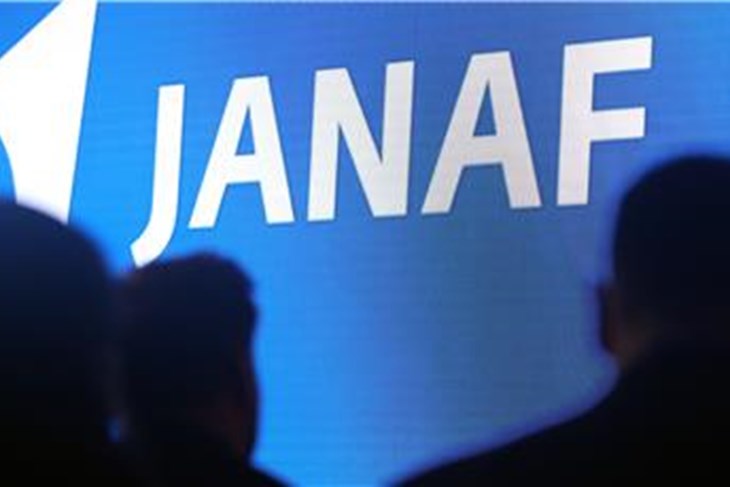 The Croatian parliament on Friday lifted the immunity of three MPs to face corruption charges.
It was an unprecedented decision in parliament's recent history because never before had three lawmakers been stripped of immunity from criminal prosecution in a single day.
The MPs in question are Dražen Barišić (HDZ), the mayor of Velika Gorica, Darko Puljašić (HDZ), the mayor of Požega, and Vinko Grgić (SDP), the mayor of Nova Gradiška.
The decision was carried by 121 votes in favour and one abstention in the case of Barišić and by 123 votes in favour and two abstentions in the cases of Puljašić and Grgić.
Barišić and Grgić are suspected in a corruption case involving the state-run JANAF oil pipeline operator and the Elektrocentar Petek company from Ivanić Grad. A total of 13 persons are suspected of financial wrongdoing in this case.
Barišić is suspected of influence peddling and misuse of position and authority, while Grgić is suspected of bribe taking.
Puljašić is connected with another case – the extension of a primary school in Požega. It has been found that the city administration received funding for this project from the Ministry of Regional Development and EU Funds although no work was done. It is suspected that this was done on the basis of an agreement that was falsified by Puljašić.
On Thursday, Barišić suspended his term in parliament and was replaced by Mato Čičak, the mayor of Rugvica. Čičak was sworn in on Friday.
As N1 reports, The Office for the Suppression of Corruption and Organised Crime (USKOK) on Thursday evening launched an investigation into the CEO of oil pipeline operator JANAF, Dragan Kovačević, and another ten people on suspicion of influence peddling, bribery, illicit preferential treatment, and aiding and abetting in these crimes.
The main suspect in the case is Krešo Petek, the founder and head of operations at the Elektrocentar Petek company from Ivanić Grad. He allegedly gave Kovačević HRK 1.96 million in reward for business deals awarded to his company by JANAF since September 2019.
He is also suspected of giving HRK 100,000 to the mayor of Nova Gradiška, Vinko Grgić (SDP), in reward for helping award a deal in a public tender to a consortium that included Petek's company.
The mayor of Velika Gorica, Dražen Barišić (HDZ), allegedly ensured the award of a HRK 97.3 million public procurement deal to Petek's company. Using his mayoral position, he asked the chairman of the board of the local water management company to modify public tender documentation to suit the demands of Petek and his consultant./ibna