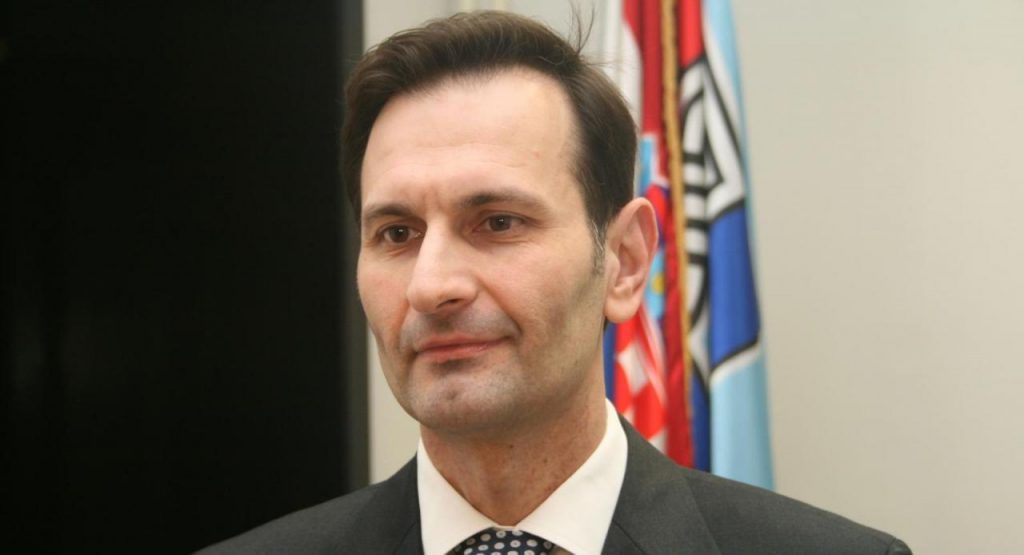 Belgrade, July 21, 2016/ Independent Balkan News Agency
By Milos Mitrovic
If Serbia arrests some Croatian citizen it would face harsh sanctions, Croatian foreign minister Miro Kovac said on Wednesday adding that Belgrade has to amend its law on universal jurisdiction as soon as possible.
Earlier this year Croatia has several times blocked the opening of new chapters in Serbia-EU accession talks demanding the change of Serbian law. However, this week EU opened chapters 23 and 24 which tackle the rule of law domain; Serbian experts explained this by the fact that Croatian requests have not been supported by any other EU member.
Before these chapters were opened Kovac unsuccessfully demanded the suspension of Serbian law.
Kovac said he do not believe that Serbian government "would have a courage" to arrest some Croatian citizen "because it would have to count on countermeasures". "Total blockade in accession process is among these measures", he went on.
Croatia would block all indictments possibly activated by Serbia, Kovac added. "It is time for Serbia to think about the fact that there are commanders of Serbian forces that were involved in aggression against Croatia and they are the ones that should be under investigation", Croatian minister said.
However, former Croatian president's aide, professor at Zagreb Faculty of Political Sciences DejanJovic says that "Croatia is not strong enough to block Serbia for several months, not to mention years".
On the other hand, if some other EU member states join Croatia, Serbia would be in danger, Jovic added. In his words, any issue could become a reason for blockade.
"It is hard to sustain something like this (blockade), but it is possible according to EU rules that require the accordance of all its members", Jovic said recalling that FYRO Macedonia is still blocked by Greece. "The key for Serbia" is that Croatia is not joined by other countries, he explains.
Photo: Miro Kovac