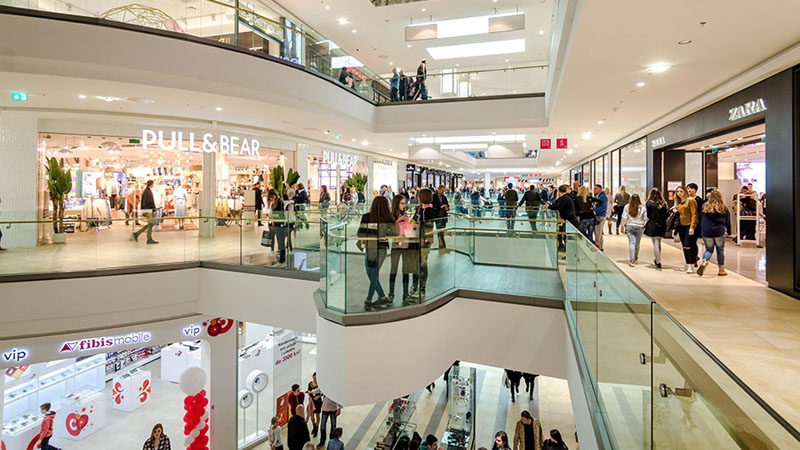 Croatian News Agency Jutarnji List daily reported on Monday that five thousand people would be laid off due to the shops and malls remaining closed on Sundays. The daily adds that even those advocating for the ban of working Sundays confirmed the figure.
Although Economy Minister Darko Horvat claims he has reached "a high degree of consensus" with the government's social partners on the working Sunday ban, this is not the case with employers, the newspaper reports.
Employers are conflicted on the matter according to Martin Evačić, president of the Croatian Employers Association's retail division, "but there is a small majority amongst those who support the regulation on the matter, based on the revenue they make and the number of workers they employ, compared to the retailers who are against it".
So far, there has been no bill of amendments with 14 working Sundays a year, nor any study on which the minister could base his decision.
His bill might soon become public because, as the COVID-19 crisis management team disclosed to Jutarnji List, next Sunday will probably be the last non-working Sunday with epidemic-related restrictions, after which, as Horvat has announced, the bill will be subject to public consultation.
Evačić says "everyone has their own story" regarding working Sundays, depending on the type, size, and location of their shop as well as the number of workers per square meter. Horvat's decision will affect shopping malls more than grocery stores.
Evačić adds that he is all for regulating Sunday work because of the business results for NTL and not because of his ideology. He also cites "strong resistance to Sunday work among unions and workers themselves".
Jutarnji List said Konzum, Tommy, KTC, NTL, Ultra and Lonia retail chains supported the notion of regulating Sunday work, while Spar, Lidl, Kaufland, and Plodine were against it. /ibna