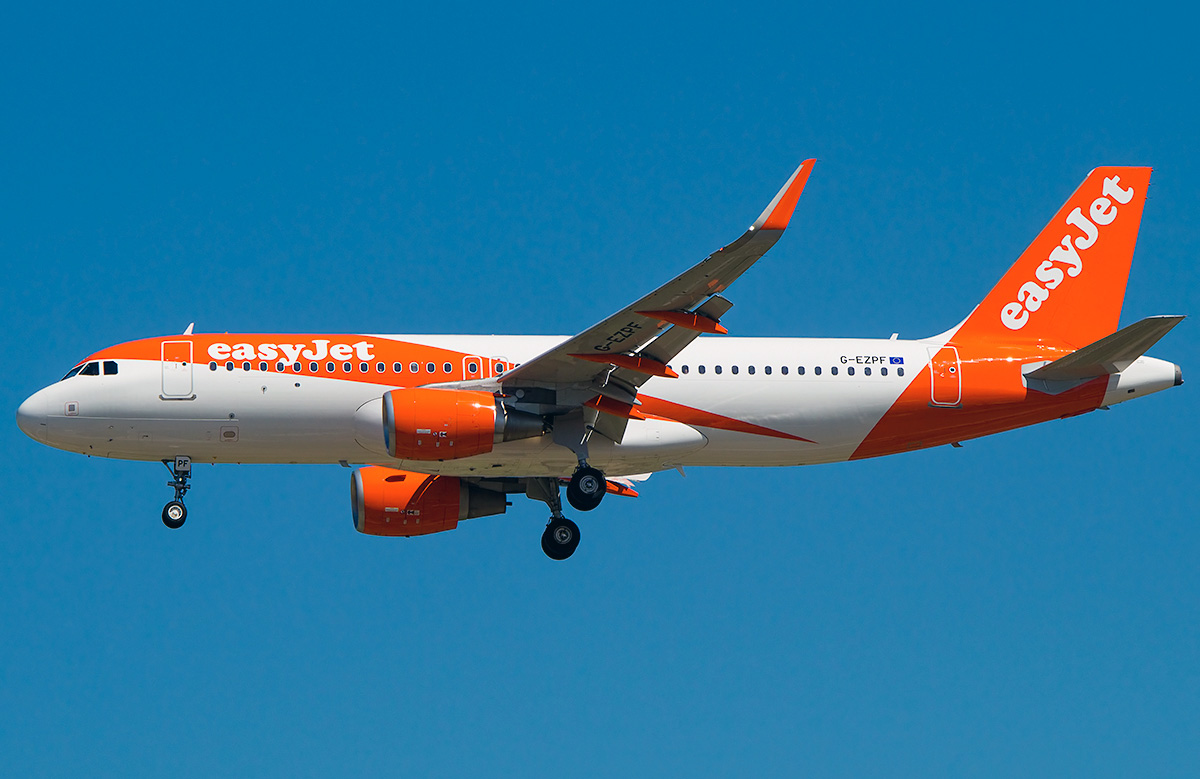 British budget airline EasyJet has declared Croatia the destination of the year and for the first time in the history of its magazine, an issue has been dedicated solely to one country – Croatia.
The Director of the Croatian Tourist Board Kristjan Staničić states that, "The selection of Croatia as a destination of the year by one of the key European air carriers for us is a great success, but also confirmation that we are making strategically important changes in this important transport segment. The key goals we have defined include positioning Croatia as an attractive all-year tourist destination, which is also very well connected with traffic, especially in the context of carriers that are extremely important for boosting tourist traffic in the pre and post periods. With this aim, for the first time this year we carried out more significant cooperation with air carriers and travel organizers from abroad."
Mr Staničić that, as part of Croatia's co-operation with various foreign air carriers and travel organisers, added that over 70 new regular lines were introduced in 2018.
The low-cost carrier's in-flight July 2018 magazine edition magazine that was dedicated to Croatia
Croatian HRT reads: "EasyJet selected Croatia as a growth destination, with more than a million of its passengers traveling to Croatian in the summer months alone. The Croatian Tourist Board noted that EasyJet currently has 49 active lines connecting destinations such as Dubrovnik, Split, Pula and Zadar with numerous key European cities", such as such as London, Berlin, Milan, Paris, Basel, Bristol and others.
Traveller Magazine reaches more than 6 million passengers on a monthly basis and July's issue is said to contribute to the additional promotion of Croatian destinations to travellers from all over the globe…. / IBNA