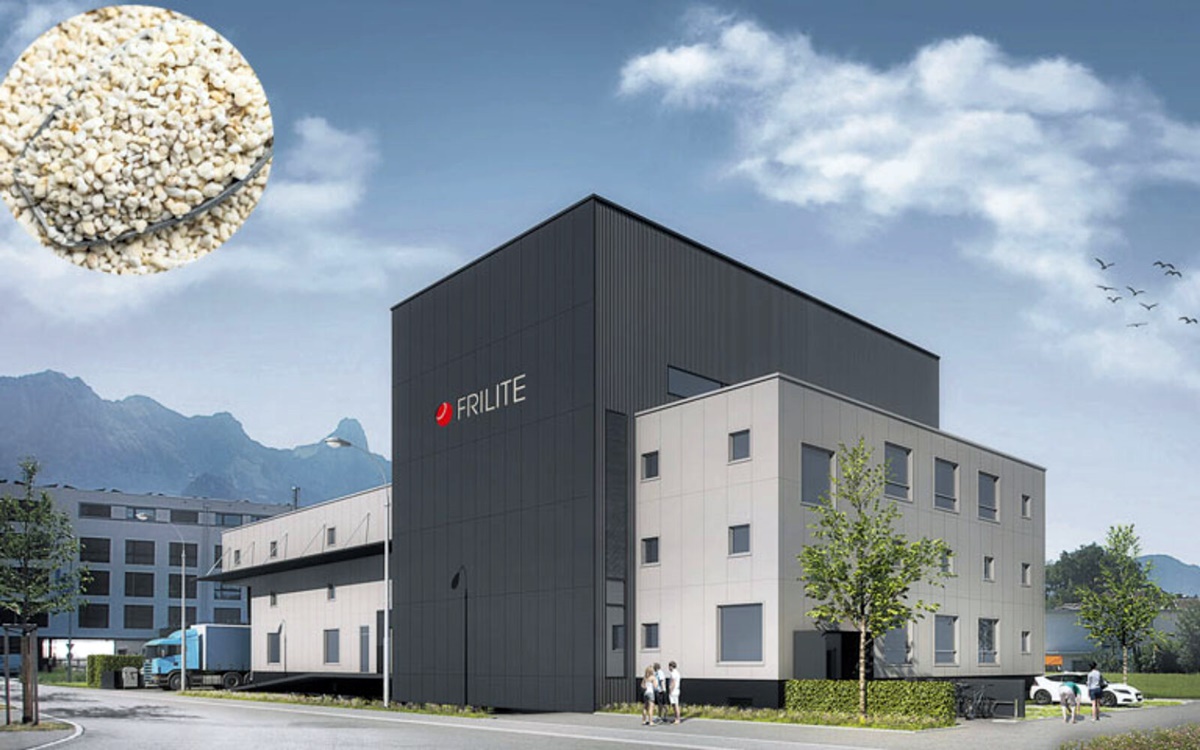 Swiss company Frilite SA is planning to explore 50 million kuna (EUR6,6 million) this year in its new Croatian factory in Višnjan on the Istria peninsula, Poslovni dnevnik reports.
Frilite SA is a company engaged in the production and processing of minerals, microspheres – perlite, based on volcanic rocks, and which is used mostly in the construction industry for environmentally friendly construction and energy efficiency in buildings.
As confirmed, in Gwatt, near Bern, where the company is headquartered, work on the new plant is expected to begin by the end of this year, while next year the first of a total of four expected production lines should be in operation, fully coming to life by the year 2025.
Bernhard Neukam, Frilite SA's product manager, explained that the company is going forward with a state-of-the-art microsphere production plant based on natural perlite resources, and the technology currently being installed uses only electricity, meaning no combustion gases, chemicals or process water are used.
"The project in Croatia will be environmentally neutral and meet all the rules and standards of today's legislation in the EU and in Croatia", Neukam pointed out. As early as next year, the plant should employ fifteen new workers, and ultimately a total of 30 people should be working in three shifts.
Frilite SA pointed out that they plan to hire mostly local people who will be further trained precisely on this technology.
Although Poslovni dnevnik exclusively found out the details of this project, in Istria, the very announcement of this project, meaning the decision of the Municipal Council of Višnjan to green-light the project in the Višnjan-Milanezi business zone, was made only after the decision to sell 5000 m2 land to the Swiss.
Microspheres are the hidden champions of today's industrial world. People hardly know about their existence, but almost everyone uses them every day due to their ability to make products lighter, fireproof and better insulated (e.g. building insulation products), and therefore energy-saving throughout their life cycle.
They are also suitable as a replacement for "plastic microspheres" in products for personal care and cleaning and weather protection of the environment and the sea from further contamination with plastic. /ibna