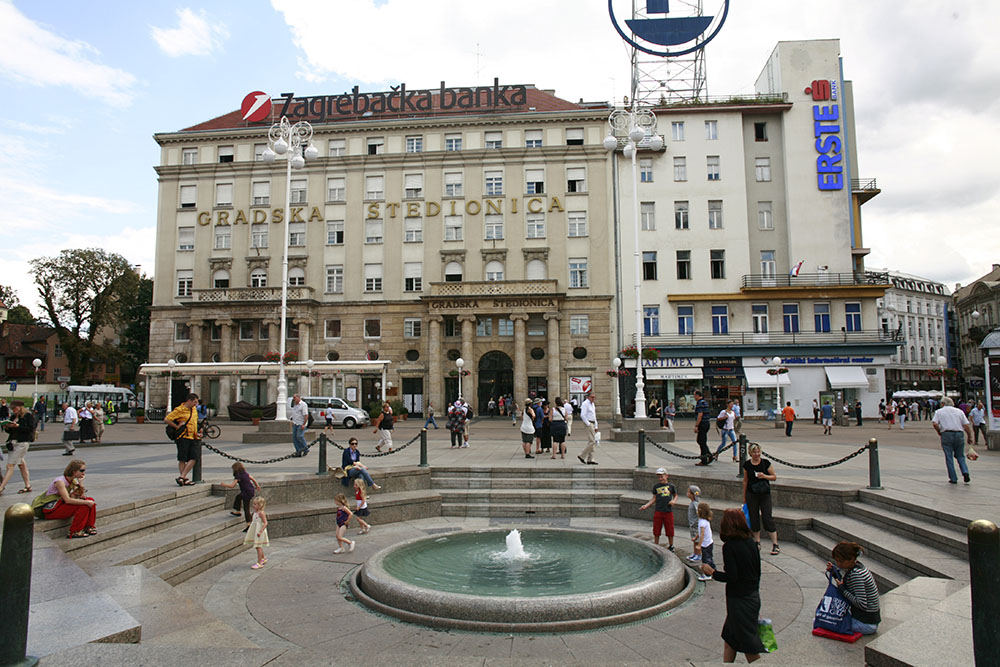 By Marija Avramovic – Zagreb
The increase of the value of the main index of the Zagreb Stock Exchange CROBEX from 0.72% on Friday, marked the longest consecutive increase in the index since its introduction in September of 1997.
In fact, CROBEX has recorded a 13-day in a row increase, and at this time its total value increased by 7.5% which erased all the losses since the beginning of the year, with investors focusing on shares in the tourist sector.
The only two stocks whose record is longer than the CROBEX are those of the Croatian Telecom (HT) and Ericsson Nikola Tesla. HT has definitely achieved the longest growth period (15 days), whereby the total value increased by 9% and the largest turnover, nearly 5.7 million kuna (752.361 euros), was recorded last week with its shares. HT's shares rose in price to 156 kuna (20.5 euros) or 1.3%.
The most significant price increase, by 17.3% to 46.05 kuna (6.07 euros), was recorded in the shares of Belja, with a turnover of 1.6 million kuna (211.240 euros).
Crobex index rose 2.03% last week, to 1,817 points, its highest level since October 3 last year, when it stood at 1,818 points. Crobex10 jumped, however, 3.12 %, to 1,042 points, its highest level since August 23, when it stood at 1,045 points.
As a result of this, now both indices are in plus compared to the beginning of the year – CROBEX by 1.3% and Crobex10 by 4.8%.
World stock markets are also on the rise, so on Wall Street the Dow Jones last week has strengthened by 1% to 16,947 points, while the S&P 500 index rose to 1,962 points increasing by 1.4%. These numbers represent the highest levels in the history of these indices.
"This positive trend continued last week on the global stock markets, thanks to indications of recovery of the U.S. economy and the message that American bank will continue to encourage the growth and that interest rates will still remain low for a long time", said Davor Spoljar Senior Capital Market Analyst at Erste Bank & Steiermaerkische for the web portal poslovni.hr.