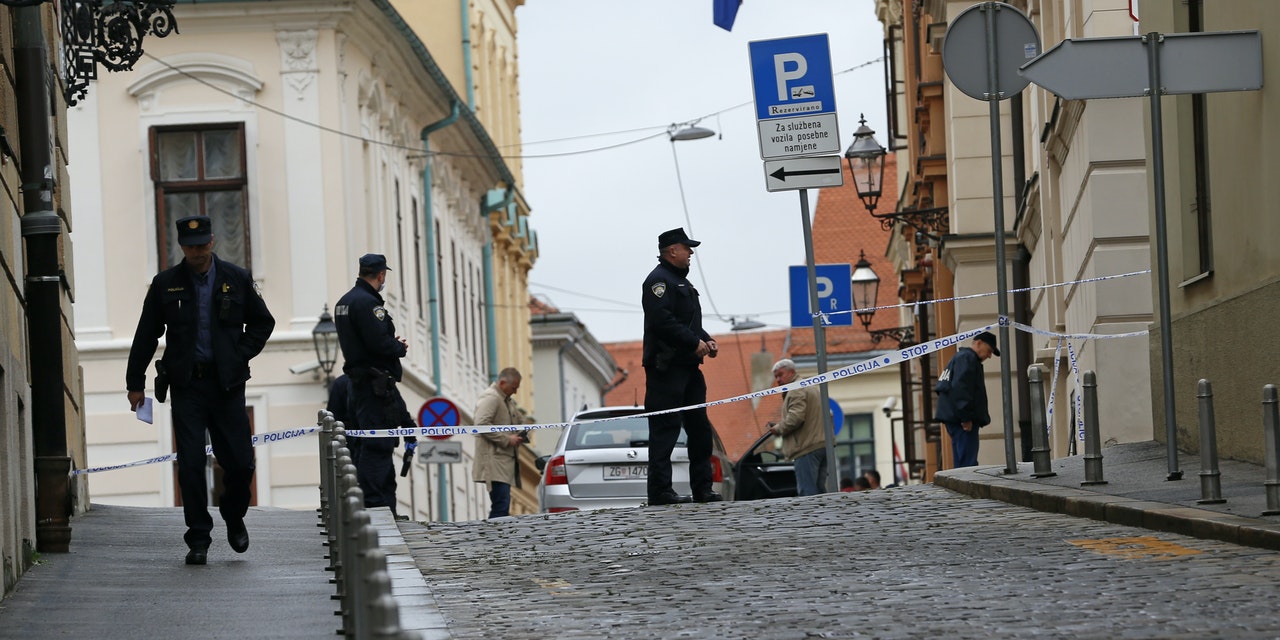 The Croatian government will be subjecting to public consultation a document clearly stipulating actions by state institutions in cases of hate crimes, daily newspaper Jutarnji List reported on Friday.
The paper recalls that three months ago 22-year-old Danijel Bezuk opened fire with a machine gun at the government offices in Zagreb, injuring a police officer guarding the building and committing suicide soon afterwards.
A strict protocol is now being introduced to enable the monitoring of individuals and groups spreading intolerance in the public sphere.
The government document aims to advance the work of police, the Office of the Chief State Prosecutor (DORH), the courts and other agencies in charge of preventing, discovering and prosecuting hate crimes.
The central body in charge of following and publishing data on hate crimes and court rulings delivered in such cases will be the Government Office for Human and Minority Rights.
The office will follow court proceedings in every case of hate crime, will keep a record of statistics and publish them on its official web site, and will also forward those data to the Office for Democratic Institutions and Human Rights of the Organisation for Security and Cooperation in Europe (OSCE).
Head of the government's office Alen Tahiri told the newspaper that the adoption of the protocol specifying actions to be taken in cases of hate crimes was not related to Bezuk's attack as work on the document started in 2018.
"There are major discrepancies in data regarding the number of hate crimes that we receive from police and the DORH. We want to encourage law enforcement and judicial authorities to work in the best possible way and obtain as precise and as clear information as possible on how much widespread those phenomena are and how the competent authorities are responding to them. According to information we have received so far, the most frequent targets of hate crimes are Roma and Serbs, as well as members of sexual minorities," Tahiri said, expressing hope that the government will adopt the protocol by mid-February at the latest. /ibna