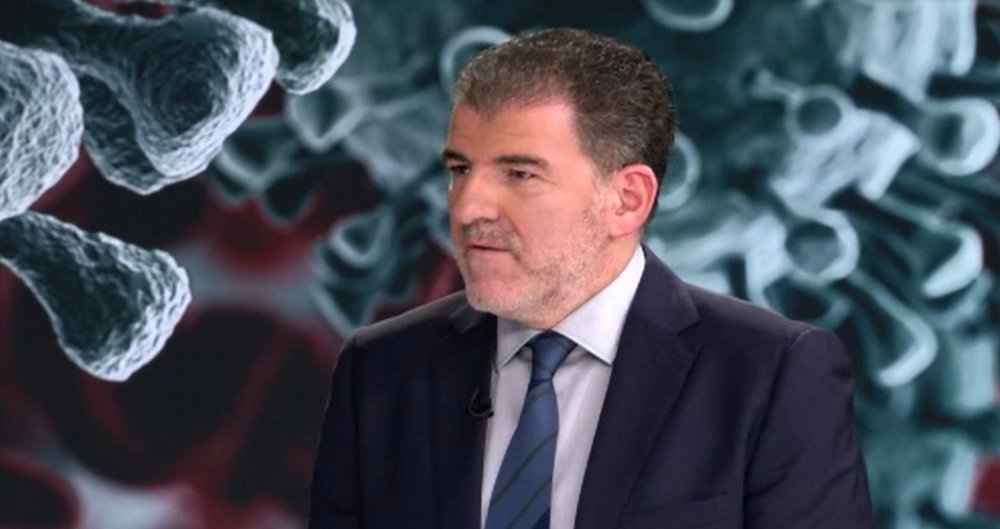 Rok Čivljak, the deputy director of the Clinic for Infectious Diseases Dr Fran Mihaljević said that the current situation with coronavirus in Croatia, in all institutions dealing with patients, is much better than a month ago and that some hospitals have discharged their last patients.
On Sunday evening Čivljak was a guest on Croatian Television's prime time news.
"We at the Clinic for Infectious Diseases have a dozen patients who are being treated for coronavirus, but our job is easier because fewer patients are arriving," he said, adding that he is happy that the cured are released to home and the pressure is lower, although they are still caring for the last patients.
He said that the epidemic was not expected to be of this magnitude, but also that such great results were not expected, which are not insignificant within the framework of European and world medicine.
"We can be proud that we have achieved this success and we are one of the countries that have managed to stop the COVIDA-19 epidemic in the best way," he said, adding that "we must be proud of these figures and what health professionals have done together with the citizens".
Croatia is returning to some kind of normality and Čivljak emphasized that he is not afraid of an increase in the number of infected people because of that, but he said that citizens must be careful and must continue to follow the instructions that they followed for the last two months.
"The easing of anti-epidemic measures does not mean that we should stop adhering to them. There will be fewer restrictions, which makes our lives easier, but we need to be aware that there are still people infected with the coronavirus and we need to be careful," he said.
Asked whether it was risky for 20 000 people to enter Croatia, Čivljak said it was not risky if everyone adhered to the anti-epidemic measures recommended by epidemiologists.
He pointed out that he sympathizes with all those who were limited in social contacts, mostly with people living in nursing homes. They are now allowed to make contacts, but with all measures in place.
The most important are distancing, hand hygiene and wearing masks, he said.
He emphasized that Croatia cannot declare an end to the epidemic as long as there are new cases of the disease, while there are people in hospitals due to the coronavirus, but, as he said, Croatia is well on the way to declaring an end to the epidemic./ibna