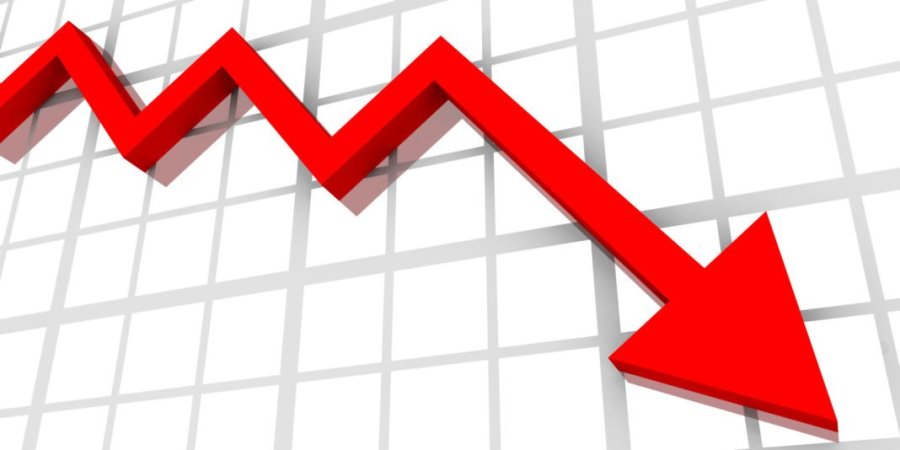 As it was predicted earlier, Croatia's economy in the second quarter of 2020 contracted by a record high of 15.1% compared to the same period last year, this being its biggest fall since Croatia started collecting data on GDP, as a result of the coronavirus crisis.
The State Bureau of Statistics (DZS) released its initial estimates on Friday, according to which GDP in the second quarter fell by 15.1% YoY, recording a downward tendency for the first time since mid-2014.
This also marks the greatest fall since 1995, when the DZS started collecting data on GDP. Until now, the all-time high in GDP contraction had been recorded in Q1 2009, at the onset of the global financial crisis.
The sharp decline in the economy in the second quarter derives from the coronavirus pandemic and the subsequent restrictive measures introduced to curb the pandemic, which paralysed commercial activities from mid-March until the end of April.
Due to the pandemic, a sharp fall was recorded in personal consumption. Household consumption plunged by 14% in Q2 2020 compared to Q2 2019. Gross investments in fixed capital contracted by 14.7% year-on-year. The export of commodities and services sunk by 40.6%.
The exports of commodities fell by 10.9%, while the export of services plummeted by 67.4%. The import of commodities and services contracted as well, by 28.1%, with commodity imports contracting by 25.3% and imports of services by 42.5%.
Government spending, however, increased in Q2 by 0.7% YoY.
According to seasonally adjusted data, GDP in Q2 fell by 14.9% compared to Q1 and by 15.1% ΥοΥ. These figures fall below the European Union average. According to Eurostat data, GDP in the EU fell by 11.7% compared to Q1 and by 14.1% YoY. /ibna