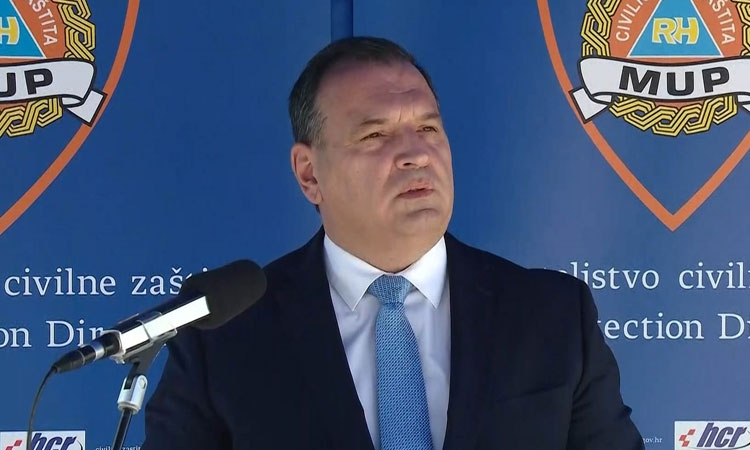 Croatian Health Minister Willi Beroš said Tuesday that the strategy to combat the spread of the epidemic is working and that "we are looking into the relaxation of measures in the following period". Deputy Chief of Staff for Civil Protection (CZ), Damir Trut, said that the medical profession would make decisions after a thorough analysis of the situation.
Beroš told HRT that the increase in coronavirus patients in Croatia is still within the limits they have set for themselves that the strategy works and is very clear – the goal is to slow down the significant increase in the number of patients and allow the system to provide adequate health care.
"I can say that our data is very good and satisfactory", the minister said. He added that care was taken to balance the measures that prevent the spread of the virus so as to allow for normal life activities to resume.
So far, there have been 1650 reported cases of COVID-19 in Croatia, 400 have been cured and 25 have died, CZ National Headquarters announced on Monday.
"What awaits us in the next period is to consider relaxing these measures to allow for all those every day activities that can take place, and to revive economic activities in some way, but at the same time maintaining a managable number of patients", stressed Minister Beroš.
Deputy Chief of Civil Protection Staff Damir Trut said that during Easter holidays, citizens generally adhered to measures such as social distance and avoiding grouping in public spaces, and the vast majority of people stayed at home, which, he said, was evident by looking at the parking lots that were full.
He stressed that everyone wants the easing of the measures, but that it must take place at the right moment and taking into account the level of danger of the epidemic spreading, with scientists having the final say./ibna