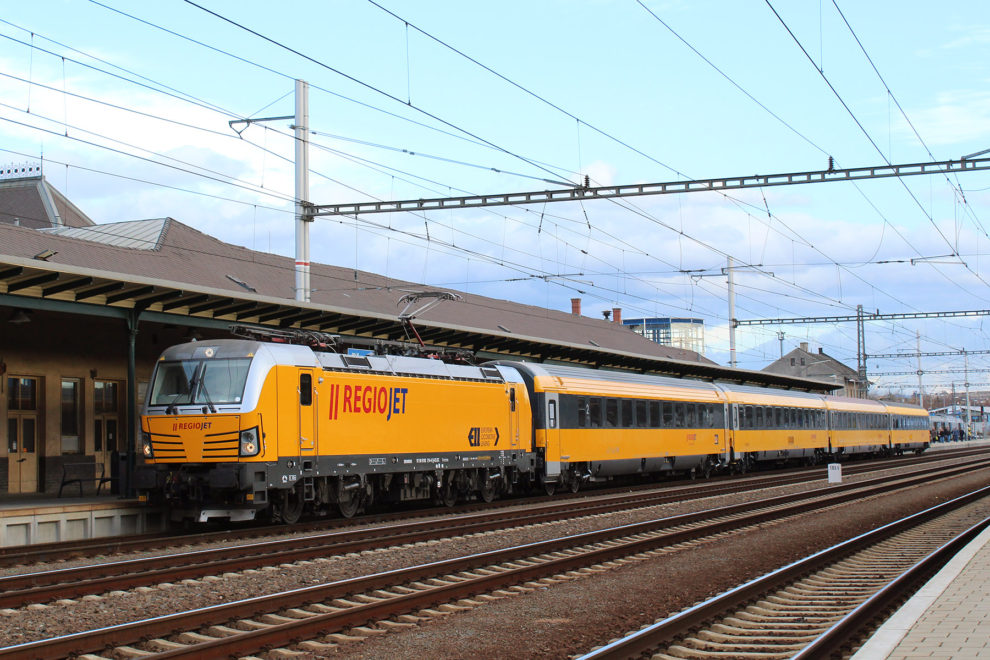 The summer railway line that connected last tourist season the Czech capital of Prague and Rijeka attracted great interest from Czech and Slovak tourists, resulting to its continuation of operations this summer, HrTurizam reports.
Based on statistical data, the average train occupancy was higher than 90% with a capacity of almost 600 passengers per line, while the trains carried more than 60.000 passengers in both directions. In the aftermath of this humongous success, the Czech RegioJet, a private provider of rail and bus passenger transport, has announced the pre-sale of tickets for this season. This year, as announced by some Czech portals, in addition to Rijeka, Prague will be connected with Split and also with Bosnia and Herzegovina and Montenegro by buses.
HrTurizam reports that the direct train from Prague to Split has not run since 2009, and there is already great interest in both lines. This is not surprising, given that the price is 22 euros for a one-way ticket in the compartment and 30 euros in the sleeping car. The train departing from Prague to Ogulin will be divided into two trains, one to Rijeka and one to Split, however timetable changes will be small.
What has changed since last year, however, is the route. The train will no longer be passing through Ljubljana but will go instead through Budapest and Zagreb. As a result, RegioJet will also offer direct rail connections to Zagreb over the summer, as well as from Budapest to Croatia or Bratislava.
The train will be departing from Prague at 5 pm and will be arriving in Rijeka the next morning. Arrival in Split will be early in the afternoon. In the opposite direction, the train will be departing from Split in the afternoon and from Rijeka in the evening. In July and August, the train will run every day, while in June and September it will run three days a week.
It is assumed that this year the composition will consist of fifteen wagons with a capacity of more than 650 seats. The train will offer a free breakfast included in the ticket price, internet connection and bicycle transport, while travellers will also be able to book the entire compartment for four people for the price of three. /ibna